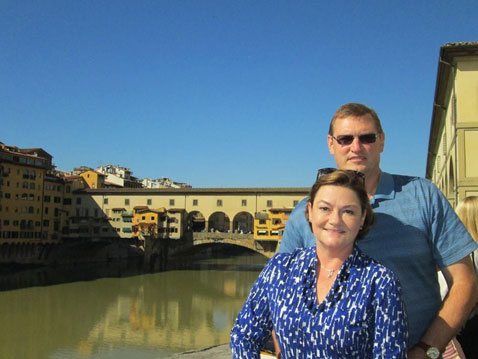 Sue Pukall and Rick Wilson, Wisconsin, US
To understand our decision to purchase a fractional ownership in Italy, it may help to know that I lived in Germany for 10 years and had enjoyed many holidays to various areas in Italy.
When I moved back to the States, I missed the European lifestyle and hoped I would someday be able to spend part of the year in Europe. Even then, I joked with friends about buying a house in Tuscany a la Frances Mayes! After Rick and I met in 1999, we took many international trips but we were drawn back to northern Italy the most times. The climate is so nice, the towns and countryside so appealing, the food and wine - delicious!

Owner's Photo Competition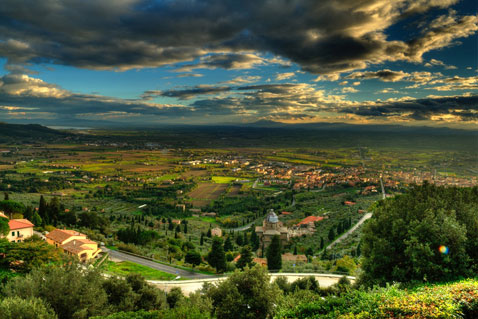 And the winner of this months Owner's photo competition once again goes to Jeff Hartvigsen from Winnetka, Illinois, USA
It is a real bonus for us to have a professional photographer, amongst our owners. Jeff's talent virtually guarantees that he captures great shots for our monthly owner's photo competition section and we are especially proud to hang each of his photos in individual residences for other owners to enjoy.

If you were at Borgo di Vagli in your Tuscan residence in the coming months, below are a few attractions to consider visiting.


Frida Kahlo
Scuderie del Quirinale - Rome
March 20th | August 31st 2014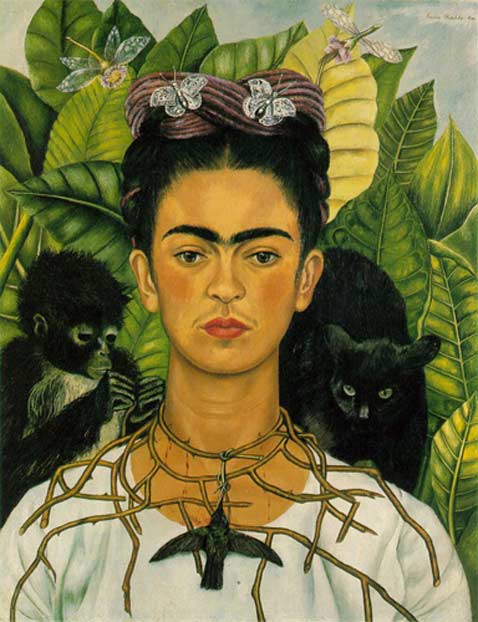 Pontormo and Rosso Fiorentino - Diverging Paths of Mannerism
Palazzo Strozzi - Florence
March 8th | July 20th 2014


Lo Scoppio del Carro
Florence 20th April 2014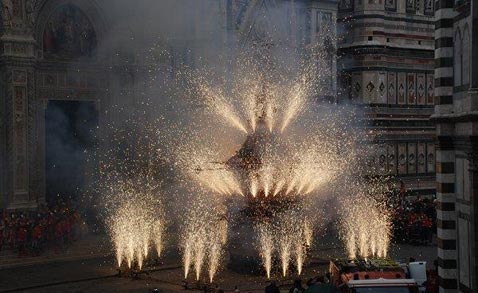 21st April 2014 Celebration of the Birth of Rome
The birth of Rome... celebrate with style!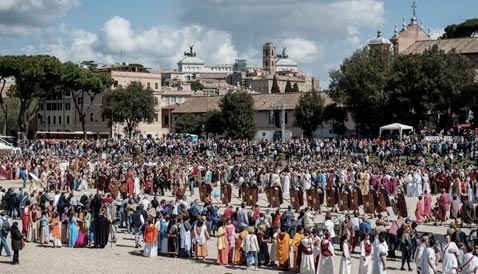 Etruscan Seduction Exhibition
Palazzo Casali - Cortona
March 21st | July 31st 2014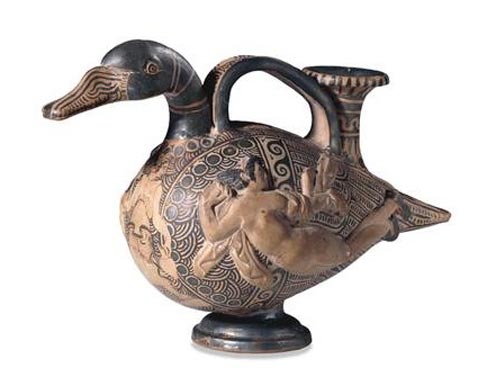 Frittata con patate e salame piccante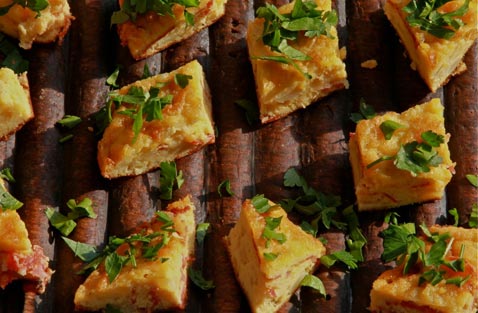 For those of you who haven't yet visited Borgo di Vagli and for those who had the enjoyment of experiencing Dina's mouth-watering casalinga cuisine in the Hamlet's trattoria I' cche c'é c'é, in each newsletter we continue to highlight one of Dina's popular recipes for you to try at home. This month we highlight her omlette with potatoes and spicy salami: frittata con patate e salame piccante


Valley of Viñales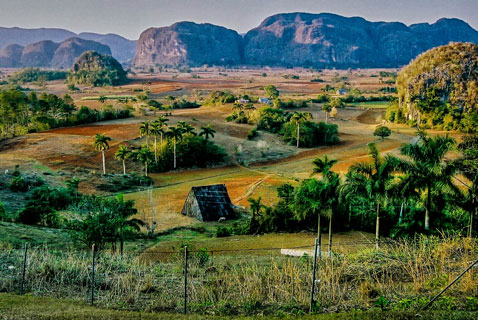 Each month we highlight a place of interest around the globe that we consider as unique as Borgo di Vagli. The tips are selected as they either show respect for the environment, nature, and architectural beauty or are deeply indigenous to their individual origin. This month our gorgeous Resort Director shares with us her passion for the Valley of Viñales in Cuba.