You may have realized that you didn't receive a newsletter last month; this wasn't an oversight on our part, but we thought to highlight events when Fulvio and I caught up with and joined our good friend Morten Lie (and fellow explorers) in his 1930 Ford model A for a trip from Portofino to Vagli.

Where possible we have maintained the regular sections but added a twist. (Meet Your Owners, Photo Competition, Dina's Recipe and Tip of The Month)

You may remember Morten in the Meet Your Owner section in last June's Newsletter (click here) and again in the Tip of The Month section in January's Newsletter (click here) when Fulvio and I, accompanied by our wives, met up in Oslo and we later visited them in Harahorn before leaving to meet our dear friends Harald and Else in Bergen on the west coast of Norway.

In the short time that we've known Morten and Marit, they have visited Vagli several times with friends and family and over that time we have enjoyed hikes, winetasting events, evenings out in Cortona and many dinners in the Hamlet's Trattoria and as one would expect during that time genuine friendships have been formed.

The first time we met Morten he said he dreamed of bringing his beloved 1930 Ford from Norway to Tuscany and to find a home in this beautiful region, where he could use it when he was here.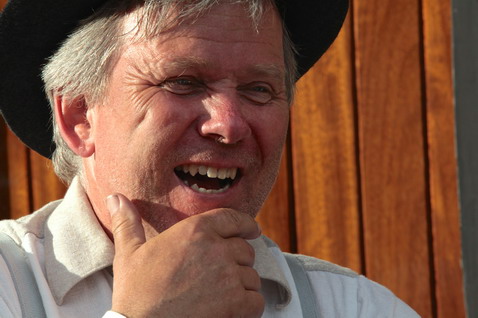 Morten reminded Fulvio and I of this dream, when we were leaving Portofino for Vagli under sunny clear blue skies.

But first a little about our other Norwegian travelling companions: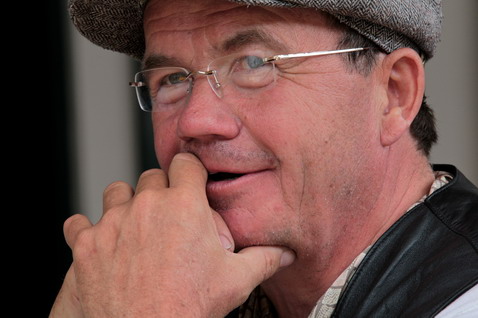 Jon Gangdal: is a Norwegian journalist, communications consultant, writer and mountaineer. He has worked as a journalist and as Chief of The Communication Department at Oslo Police for three years and has published numerous books and biographies and has been with many climbing expeditions, including several of the world's highest mountains, summiting Mount Everest in 2005.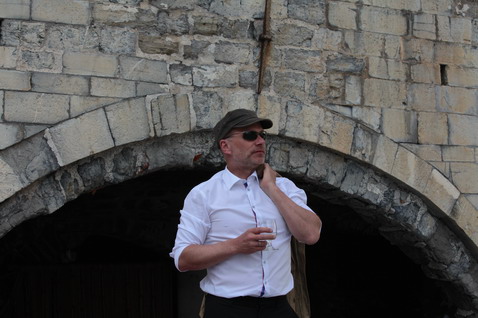 Johan Varnø: works for IBM and lived for 10 years in San Francisco with his wife and two children. They returned to Norway several years ago.

We hope you enjoy our time in a lifetime trip.

Fulvio and I drove to Portofino in preparation to meet our fellow explorers the following day; lunch and dinner reservations were made and we strolled to Portofino's lighthouse, walking past Giorgio Armani and Dolce and Gabbana's humble Ligurian retreats.

We returned to meet Marit and some of her girlfriends, who had been hiking in the Cinque Terre for few days, in Portofino's piazza enjoying prosecco in preparation for the "Arrival".