If you were at Borgo di Vagli in your Tuscan residence in the coming months, below are a few attractions to consider visiting.
Klimt Experience
Santo Stefano Al Ponte
Florence
Now until April 26 2017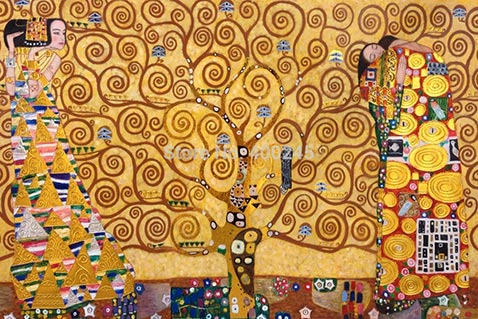 A new production by Crossmedia Group. Klimt's figures and landscapes are the protagonists of this new immersive exhibition dedicated to the founding father of the Vienna Secession.
Works such as The Kiss, The Tree of Life, or Judith have become part of a popular culture, but Klimt is still and artisti to be discovered and recounted.
Click here for further details.
Bill Viola. Electronic Renaissance
Palazzo Strozzi
Florence
10/03/2017 – 23/07/2017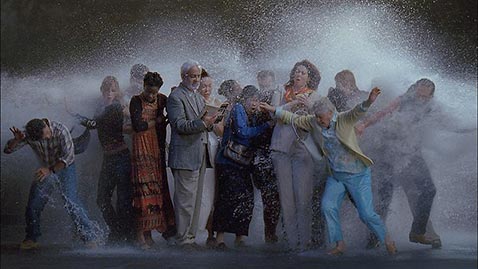 Fondazione Palazzo Strozzi will be introducing the Florentine public to Bill Viola. Electronic Renaissance, a significant exhibition celebrating this unchallenged master of video art.
A single, comprehensive exhibition occupying both the Piano Nobile and the Strozzina will immerse you in space, music and sound as you track the career of this artist from his early experimental work in the 1970s right up to his monumental installations of the 21st century.
Click here for further details.
Archidado Joust
Cortona
Sunday 7 May 2017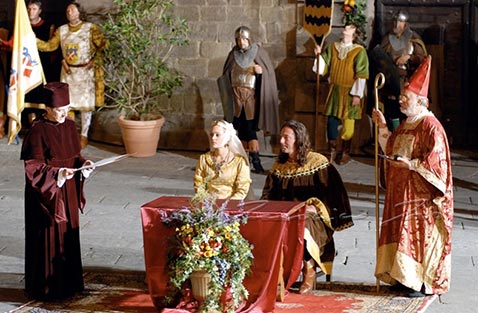 The Archidado Joust traces its origins back to the Middle Ages and was officially created in 1397 to celebrate the wedding of Francesco Casali, the Lord of Cortona, and Antonia Salimbeni, a noble woman from Siena. In the city of Cortona, this historical event is recalled every year on the second Sunday of June, when people are lead back to the ancient medieval splendour of the city. The streets are decorated in medieval style, ladies, knights, flag flyers, crossbow shooters, soldiers, pages, civil and religious authorities, all dressed with fine costumes, liven up the city center, which is rich in history and artistic beauties of every time.
Click here for further details and the program for the day.
The Avignonesi Ferrari Gourmet Tour

The ultimate pleasure for those with a passion for Ferrari and love of wine. This tour provides you with the opportunity to take a spin on a sleek Ferrari in the countryside surrounding the Avignonesi Winery for a couple of hours - followed by a tour of the winery and finally a delicious lunch served with the finest Avignonesi wines.
Click here for details and complete tour description.
Avignonesi and Ballooning in Tuscany
Wine in the Sky Experience
Why not enjoy a day out at the Avignonesi Winery with a twist. Take a hot air balloon from the winery grounds and enjoy and hour up in the skies above the winery itself before landing in an adjacent field and being ferried back to the winery for a delicious brunch and wine tasting!
Click here for details and pricing!