If you were at Borgo di Vagli in your Tuscan residence in the coming months, below are a few attractions to consider visiting.
Piano Festival
Arezzo
Jan 28th / Feb 8th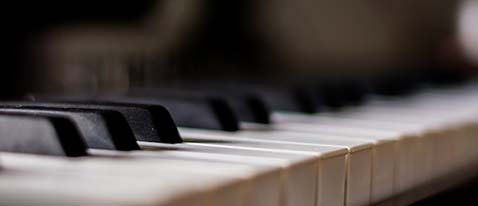 For the first year Arezzo hosts the Piano Festival "Città di Arezzo", devoted to Arturo Benedetti Michelangeli. After the very successful concerts held at Teatro Petrarca, don't miss the last event on Thursday, February 8th at 9pm Maestro Maurizio Baglini will perform Schumann and Musorgskij.
Click here for more info
Carnival Parade
Foiano della Chiana
Jan 28th / Feb 4th - 11th - 18th - 25th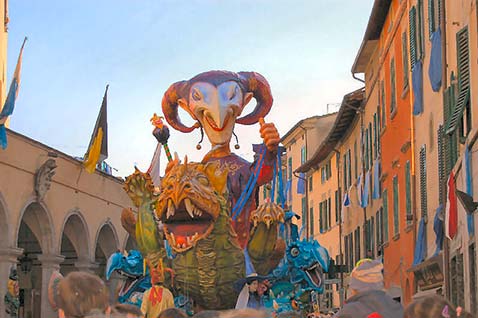 With a tradition going way back to 1539, the Carnival in Foiano is the oldest in Italy. It is an event which is part of life for every inhabitant of Foiano, an event which is built day by day thanks to the tradition of workshops competing between different areas of the town: there is in fact a strong rivalry between the historic groups which make the enormous oats in papier mâché. The town areas, called Bombolo, Azzurri, Rustici and Nottambuli compete for victory along with groups in fancy dress (around 400 people for each town area) each vying for the best costume and choreography. Fantasy allegories of events and politicians, films, animations and popular fantasies. For five Sundays the allegorical oats, animated by hydraulic movement, parade around the historic centre. Foiano is coloured by dancing, fun and fantasy with costumed races, cosplay, children's carnival with entertainment, parade, train, floats and bouncy castle. Lots of collateral events: painting exhibition, book presentations, celebrations and dining.
All Events will start on Sundays after 12.00 o' clock.
Click here for more info
1927 – The Return to Italy
Firenze
Until May 2nd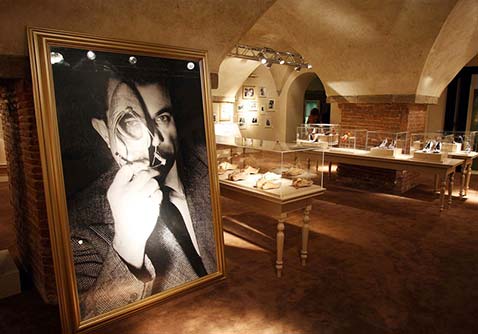 Salvatore Ferragamo returned to Italy in 1927 after twelve years in the United States. To mark the ninetieth anniversary of his homecoming, the Museo Salvatore Ferragamo presents an exhibition offering an overview of the 1920s, a decade now recognized as an authentic forge of open-minded ideas and experimentation free of ideological constraints and prejudices.

Opening hours 10:00am -7:30pm
Museo Salvatore Ferragamo
Palazzo Spini Feroni, Piazza di Santa Trinita, 5/R - Firenze
Dawn of a Nation Exhibition
Palazzo Strozzi, Florence
16 March to 22 July 2018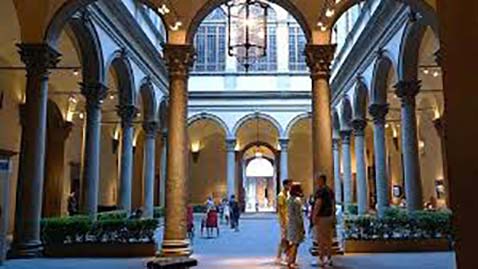 Palazzo Strozzi will be hosting an exhibition entitled Dawn of a Nation. From Guttuso to Fontana and Schifano, a truly mesmerising exploration of art, politics and society in Italy from the 1950s to the protest years in the late '60s, with eighty works of art by such masters as Guttuso, Lucio Fontana, Alberto Burri, Emilio Vedova, Piero Manzoni, Mario Schifano, Mario Merz and Michelangelo Pistoletto.

The exhibition, curated by Luca Massimo Barbero, will be bringing emblematic works of art together for the first time to form a display illustrating the effervescence of Italian culture between the 1950s and the late '60s, a journey through art that takes its cue from the triumph of Informal Art and leads us on through the images, gestures and figures of Pop Art in strident juxtaposition with the experimental vision of monochromatic painting, right up to the language of Arte Povera and of Conceptual Art.

Click here for more details