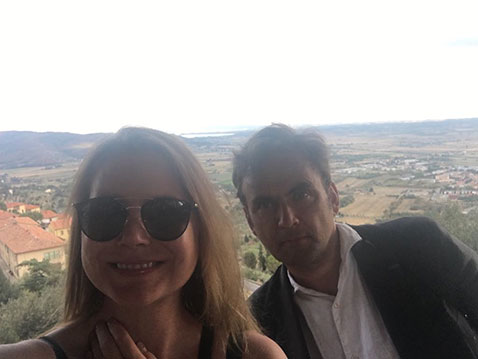 Arnar Matthiasson and Björg Örlygsdóttir from Kaenuvogsmegin, Iceland

"As I write this, the whole of Iceland is covered in snow, it's dark for 15 hours a day and minus five degrees Celsius. Lovely though it is (apart from the occasional gales and blizzards), after a few months of darkness, you start dreaming of sitting somewhere in the sun with a book and a drink.

Owner's Photo Competition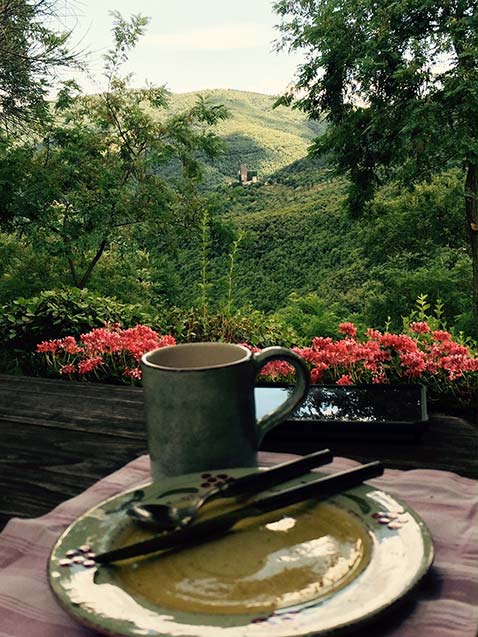 And the winner is… Bruce Severns from Melbourne Australia
In Bruce's words "we were staying in residence number 20, and while eating breakfast I looked up and there was the view perfectly framed. Over the years I have developed a bit of an eye for framing photos (often through doorways/windows). Initially I had zoomed in to just have the view without the accoutrements but realised that they added more perspective and interest.


If you were at Borgo di Vagli in your Tuscan residence in the coming months, below are a few attractions to consider visiting.

Cream of Celeriac with Hazelnuts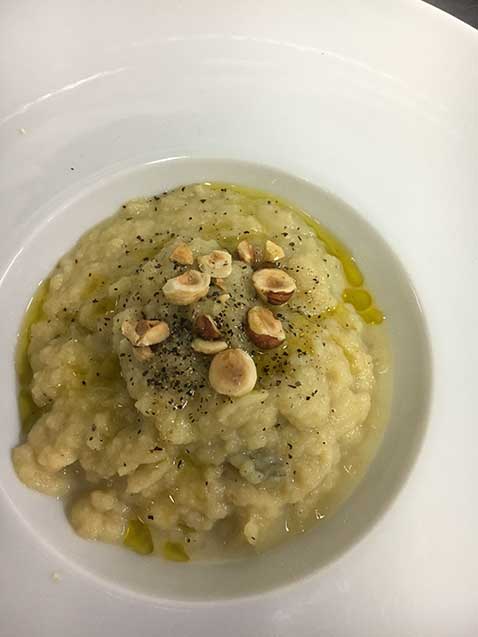 For those of you who haven't yet visited Borgo di Vagli and for those who had the enjoyment of experiencing Dina's mouth-watering casalinga cuisine in the Hamlet's trattoria I' cche c'é c'é, in each newsletter we continue to highlight one of Dina's popular recipes for you to try at home, this month we highlight her Cream of Celeriac with Hazelnuts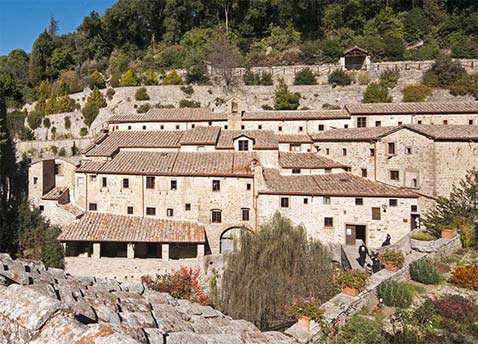 Each month we highlight a place of interest around the globe that we consider as unique as Borgo di Vagli. The tips are selected as they either show respect for the environment, nature, and architectural beauty or are deeply indigenous to their individual origin. This month we have chosen to highlight the Frati Cappuccini Convent - Eremo "Le Celle" a hidden treasure of Cortona.