If you were at Borgo di Vagli in your Tuscan residence in the coming months, below are a few attractions to consider attending.
Marzuolo, the March Truffle
San Giovanni d'Asso
23 -24 March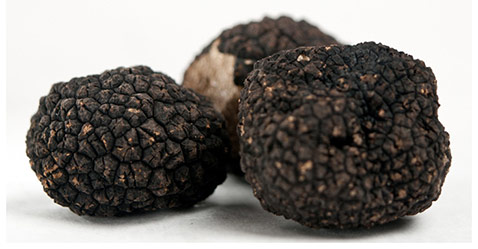 On the 23rd and 24th of March, San Giovanni d'Asso will host its Marzuolo Truffle Fair with special menus, cooking shows, truffle hunts, horseback rides and cycling through the truffle-dotted reserve.
Verrocchio Master of Leonardo
Palazzo Strozzi
Florence
March 9, July 14 2019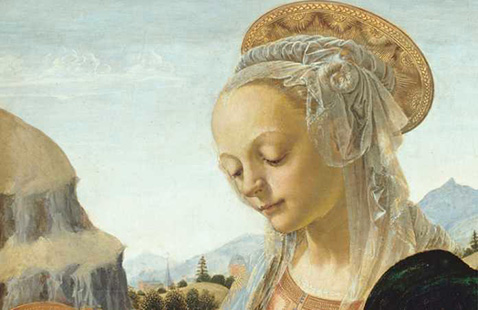 The exhibition brings together for the first time the superb masterpieces of Andrea del Verrocchio, one of the greatest masters of the Quattrocento, alongside a series of crucially important works by such artists as Pietro Perugino, Domenico Ghirlandaio and his most celebrated pupil, Leonardo da Vinci, the 500th anniversary of whose death falls in 2019.
Click here for details and tickets
ARTIGIANATO E PALAZZO
Corsini Gardens
Florence
16 to 19 May 2019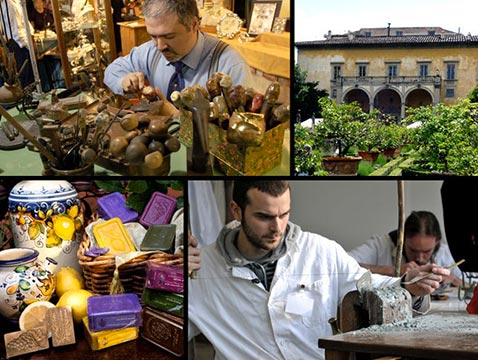 The Corsini Garden Association present: ARTIGIANATO E PALAZZO botteghe artigiane e loro committenze. The 25th edition of the exhibition will be held from 16 to 19 May 2019 at the Corsini Gardens in Florence.
ARTIGIANATO E PALAZZO was created in 1995 and it is the brainchild of Neri Torrigiani with the patronage of Princess Giorgiana Corsini. Its primary objective was to take a new look and provide a contemporary context for craftspeople and their crafts as the expression of quality and technique, not only in terms of clients, but also focusing on the concept of artisan workmanship which, by nature, is "modern" but solidly based in tradition continue reading about the exhibition.