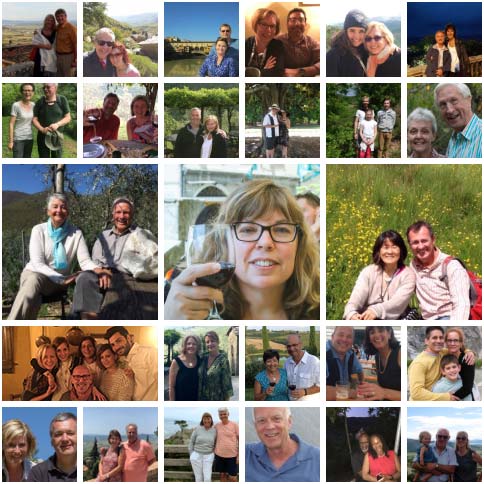 Here is a collage of just a few of our wonderful owners and some of their shared feelings about their home in Tuscany.

Owner's Photo Competition
And the winner of this months Owner's photo competition goes to Dan and Dotty Giggler from Pittsburgh, USA for their quintessential Tuscan theme image.


If you were at Borgo di Vagli in your Tuscan residence in the coming months, below are a few attractions to consider attending.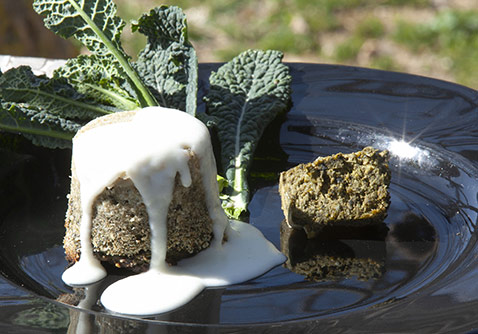 For those of you who haven't yet visited Borgo di Vagli and for those who had the enjoyment of experiencing Dina's mouth-watering casalinga cuisine in the Hamlet's trattoria I' cche c'é c'é, in each newsletter we continue to highlight one of Dina's popular recipes for you to try at home, this month we highlight her Il soufflé di cavolo nero su fonduta di pecorino.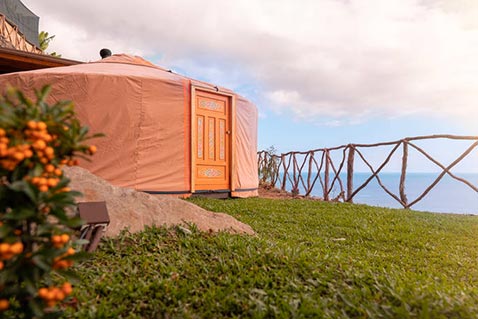 Each newsletter we highlight a place of interest around the globe that we consider as unique as Borgo di Vagli. The tips are selected as they either show respect for the environment, nature, and architectural beauty or are deeply indigenous to their individual origin. This newsletter we highlight Stefania's trip to the lush island of Madeira.