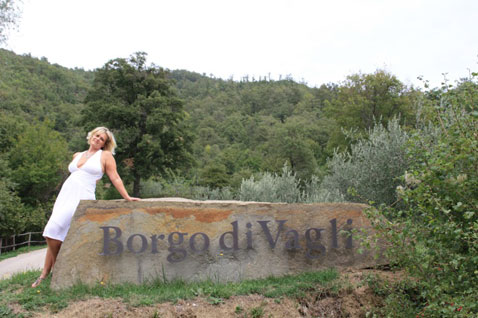 Candy Carr, Maryland, Washington USA
A good friend and I, living a half world apart, decided to meet in Rome and do a road trip together. She had spent time in Italy and wanted to show me all of her most cherished spots.
Unfortunately our trip was cut short due to unforeseen circumstances but she wanted to make sure she got me to her most cherished place in Italy, Borgo di Vagli. We came to Borgo to visit with the wonderful staff, whom had become dear friends of hers, and to experience all that is Borgo.

Owner's Photo Competition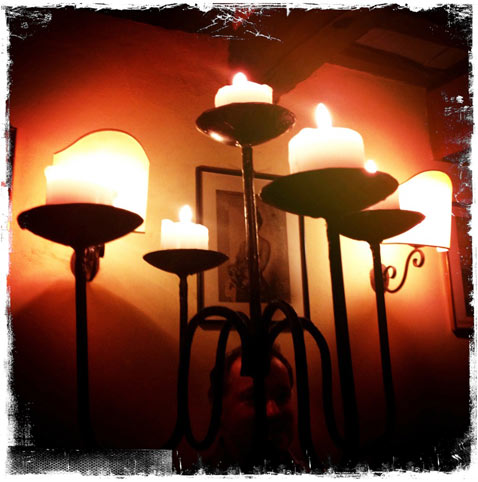 And the winner of this months Owner's photo competition goes to Michael Farver from Plantation, Florida USA
There may be various other images that our owners associate with their Home in Tuscany: Stefy's smile when welcoming them back to their Home in Tuscany, hand-made cotto tiles, exposed wooden beams, Bussatti linens, wild-flowers, olive groves, oak trees, homogeneously coloured tiled heated swimming-pool and the list goes on and on… but all stir up a sense of belonging

If you were at Borgo di Vagli in your Tuscan residence in the coming months, below are a few cultural events and attractions you may consider visiting.


Pontormo and Rosso Fiorentino - Diverging Paths of Mannerism
Palazzo Strozzi - Florence
March 8th | July 20th 2014


Etruscan Seduction Exhibition
Palazzo Casali - Cortona
March 21st | July 31st 2014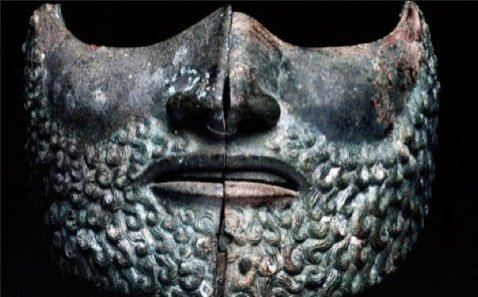 Zuppa di ceci e castagne - Chickpea and chestnut soup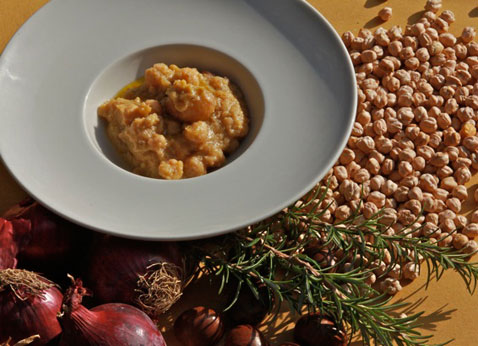 For those of you who haven't yet visited Borgo di Vagli and for those who had the enjoyment of experiencing Dina's mouth-watering casalinga cuisine in the Hamlet's trattoria I' cche c'é c'é, in each newsletter we continue to highlight one of Dina's popular recipes for you to try at home. This month we highlight Tiziana's Chickpea and chestnut soup.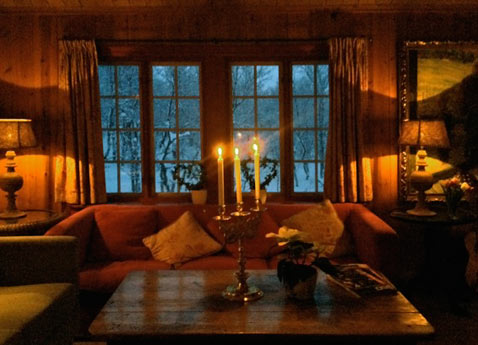 Each month we highlight a place of interest around the globe that we consider as unique as Borgo di Vagli. The tips are selected as they either show respect for the environment, nature, and architectural beauty or are deeply indigenous to their individual origin.
Fulvio and Lee and their wives, Aurora and Cecilia were in Oslo earlier in the month to present Borgo di Vagli at the famous Reiselivsmessen travel fair.