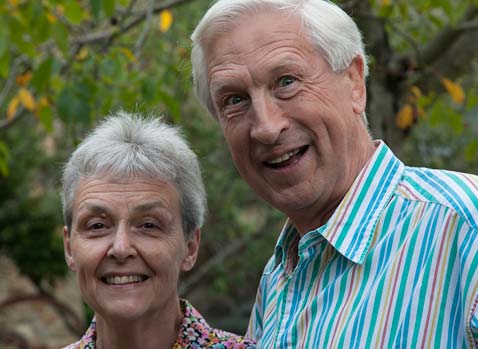 Nick and Sally Kuenssberg, Glasgow Scotland
Our love for Italy dates from the 1970's when we lived for 3 years in Milan before returning to our home in Scotland.  Later on, after many camping and villa holidays with family and friends in Tuscany, we bought into a fractional ownership project near Florence in 2011. This we enjoyed very happily for three summers until it came to an end when the owners of the project changed their business model. We then heard of another a special place near Cortona and on visiting Borgo in September 2013 we immediately fell in love with it… as so many do.

Owner's Photo Competition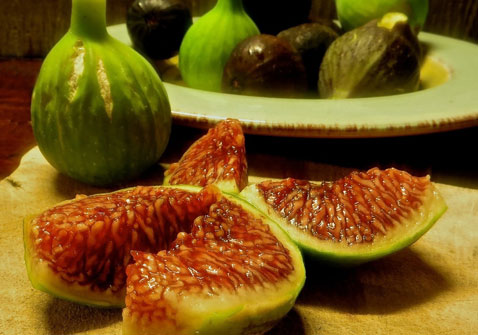 And the winner of this months Owner's photo competition goes to Renato Cremonese from Porto Alegre, Brazil
Renato loves cooking in his free-time and the few days he recently spent at Vagli with his beautiful wife Anna, gave him plenty of opportunity to do just that. He enjoyed shopping at the local farmers markets and takes inspiration from the fresh local produce, and delighted Anna with his creations and flair. Not only is he a great chef but also a keen photographer, as seen in his still shot. He sourced the figs from the fig trees just outside their residence - now that's Kilometer 0. Bravo Renato!

If you were at Borgo di Vagli in your Tuscan residence in the coming month, below are a few attractions to consider visiting.


Picasso and Spanish Modernity
Palazzo Strozzi - Florence
20th September 2014 to 25th January 2015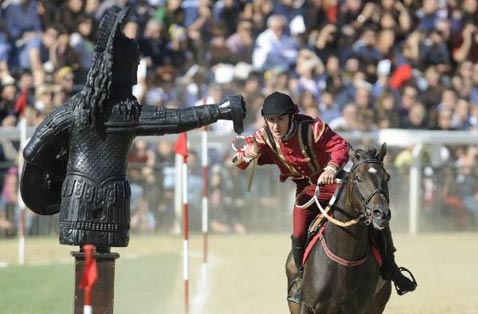 Firenze Suona Contemporanea - Florence Sounds Contemporary
Bargello Museum (Florence)
11 - 21 September 2014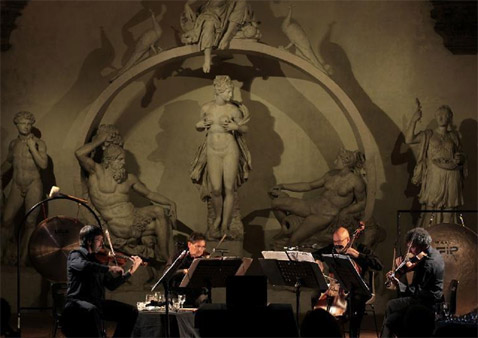 Medieval Roasted Pork loin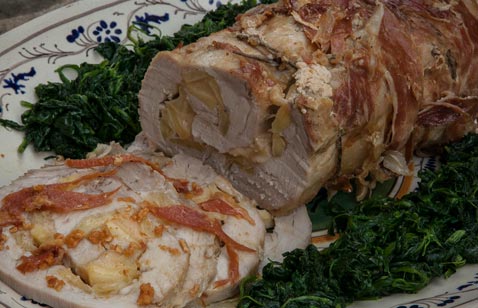 For those of you who haven't yet visited Borgo di Vagli and for those who had the enjoyment of experiencing Dina's mouthwatering casalinga cuisine in the Hamlet's trattoria I' cche c'é c'é, in each newsletter we continue to highlight one of Dina's popular recipes for you to try at home, this month we highlight her Medieval Roasted Pork loin.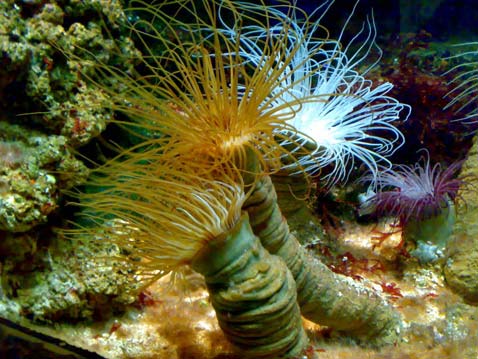 Each month we highlight a place of interest around the globe that we consider as unique as Borgo di Vagli. The tips are selected as they either show respect for the environment, nature, and architectural beauty or are deeply indigenous to their individual origin. This month we highlight Fulvio's summer break to the "not so well known" south west part of Sardinia - here is his report…:
The tip of this month takes its origin from just a very special and unusual dish of a great chef, to then highlight a bigger scenario of the area or, we should say more properly, the incomparable sea around it. "As soon as I had the first bite of this incredible dish, I knew that we had the TOTM.