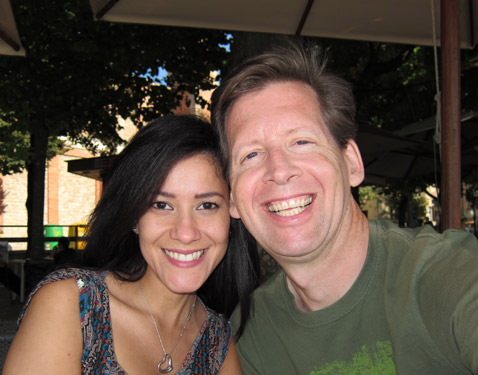 Mr Mark Elston and Ms Alexandra Garcia, San Diego, USA
We happened to find out about Borgo di Vagli quite by accident. While planning a trip to Europe in the fall of 2010 an Internet search turned up the hamlet and it peaked our curiosity. It was a very intriguing project and the location, as virtually everyone would say, captured our imaginations to spend time in such a wonderful place.

Owner's Photo Competition
And the winner of this months Owner's photo competition once again goes to Lionel Pottier from Paris, France.
Lionel sent us this picture of the famous Chapel of the Madonna di Vitaleta. This is one of the most photographed churches in Tuscany, this mystical building used to be the home of a Renaissance statue of the Madonna sculpted by the artist, Andrea della Robbia in 1590.

If you were at Borgo di Vagli in your Tuscan residence in the coming month, below are a few attractions to consider visiting.

Christmas Market
Santa Croce Square, Firenze
Florence 27th November – 22nd December 2014 s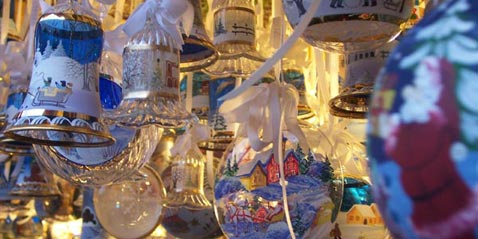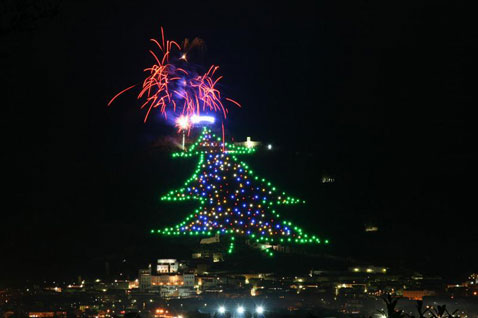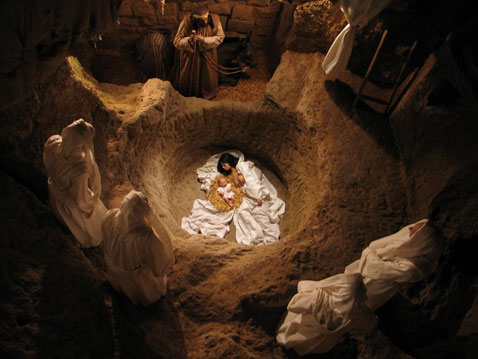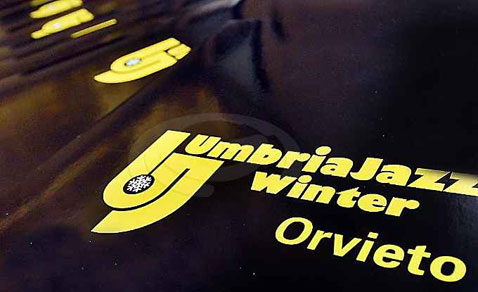 Guinea hen stuffed with olives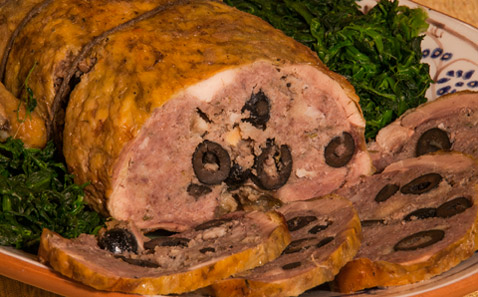 For those of you who haven't yet visited Borgo di Vagli and for those who had the enjoyment of experiencing Dina's mouth-watering casalinga cuisine in the Hamlet's trattoria I' cche c'é c'é, in each newsletter we continue to highlight one of Dina's popular recipes for you to try at home.


Each month we highlight a place of interest around the globe that we consider as unique as Borgo di Vagli. The tips are selected as they either show respect for the environment, nature, and architectural beauty or are deeply indigenous to their individual origin and this month we encapsulate all of these components.