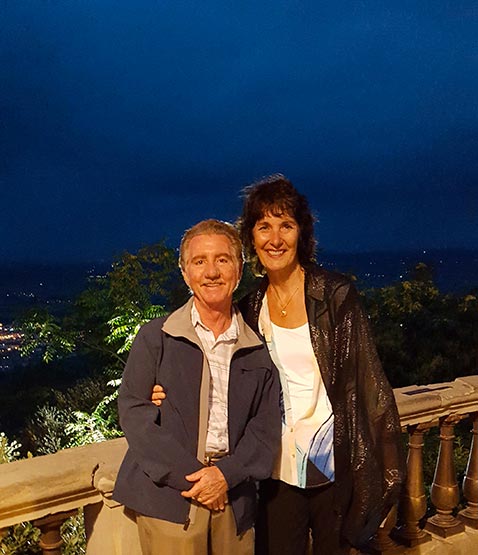 Greg and Diane Cortese, Sanibel Island, Florida USA
During the past three years, we have vacationed in Europe and each trip included a visit to the Tuscan region. We discussed purchasing a home or apartment in Tuscany since we fell in love with its small towns, rich history, and vista views. During our research, we learned about fractional ownership.

Owner's Photo Competition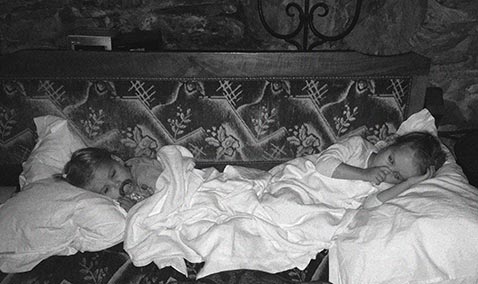 And the winner of this months Owner's photo competition goes to Alistair Webster, Rochdale, UK.
Alistair took this shot during Monday's pizza extravaganza with his wife Barbara and daughter Lizzy of his very cute blonde granddaughters who were counting sheep on the divano in the Trattoria after a busy day at the Hamlet's swimming pool.

Premier Olive Pressing Dinner
Trattoria I' che c'è c'è - Borgo di Vagli
Wednesday 12th and Sunday 16th October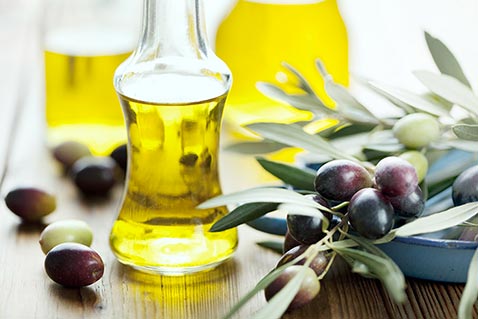 Ai Weiwi. Libero
Palazzo Strozzi. Florence
23 September 2016 | 22 January 2017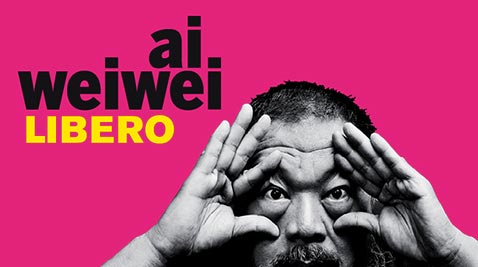 Jan Fabre. Spiritual Guards
Piazza della Signoria and Palazzo Vecchio, 15 April – 2 October
Forte Belvedere, 14 May 2016 - 2 October 2016
Sagra della Castagna Pierle Castle
7-8-9 October 2016
Truffle and white potato fair
Pietralunga Perugia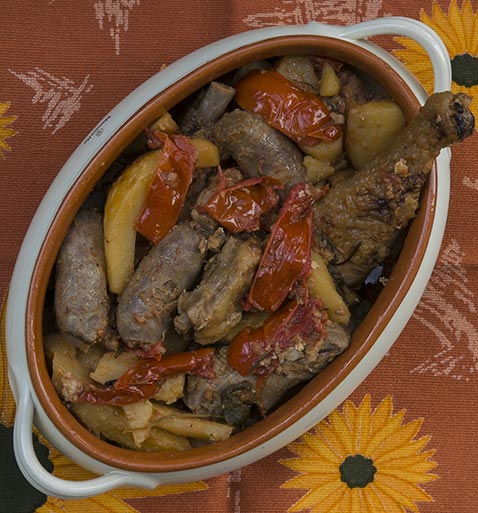 For those of you who haven't yet visited Borgo di Vagli and for those who had the enjoyment of experiencing Dina's mouth-watering casalinga cuisine in the Hamlet's trattoria I' cche c'é c'é, in each newsletter we continue to highlight one of Dina's popular recipes for you to try at home, this month we highlight her Mixed meat stew recipe.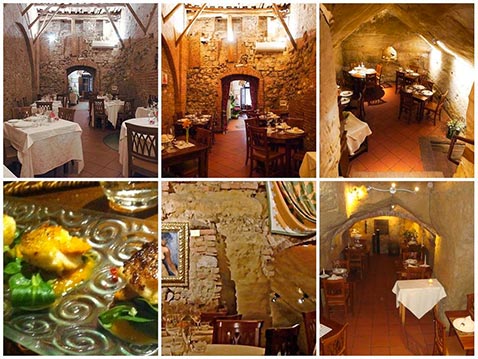 Each month we highlight a place of interest around the globe that we consider as unique as Borgo di Vagli. The tips are selected as they either show respect for the environment, nature, and architectural beauty or are deeply indigenous to their individual origin. This month we have chosen to highlight a couple of unique restaurants in Siena and some might say as important - where to park.