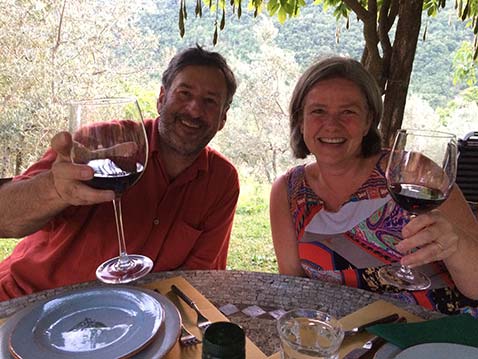 Mibel Aguilar and Bill Farrugia, North Warrandyte, Melbourne Australia

We wanted to highlight our wonderful owners Mibel and Bill, who recently increased their interest portfolio at Vagli so that they can spend more time at the Hamlet and invite family and friends to join them too.
Our first stay at Borgo di Vagli was a Discovery Visit 3 months after seeing a notice in an Italian property newsletter. From the moment we picked up the car in Florence, the excitement built about visiting the beautiful hamlet that seemed too good to be true.

Owner's Photo Competition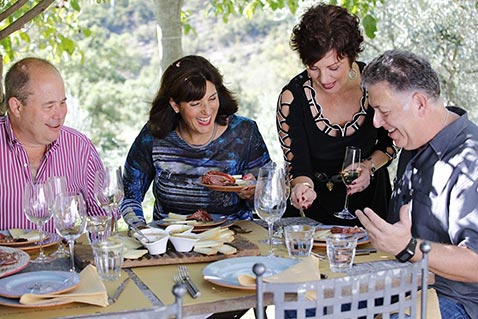 And the winner of this months Owner's photo competition goes to Jay Brenner. Jay enjoyed a week at Vagli on a Discovery Visit and took this shot of owner's Rob and Nancy Chimsky from Sonoma USA and Steve and Frances Brookner from Maryland USA enjoying a warm autumn lunch and a glass or two of wine under one of the Hamlet's many Pergolas.


If you were at Borgo di Vagli in your Tuscan residence in the coming months, below are a few attractions to consider visiting.


Bill Viola - Electronic Renaissance
Palazzo Strozzi
Florence
10.03.2017 | 23.07.2017


Archidado Joust
Cortona
Sunday 7 May 2017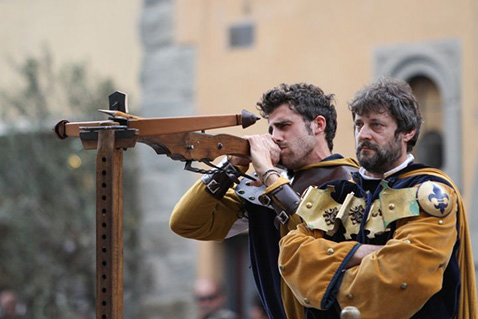 The Ages of Gold: Reflections of Piero della Francesca
Casa Museo Ivan Bruschi
Arezzo
On display until May 7, 2017
Caravaggio in Sansepolcro
Museo Civico
On display until June 4, 2017

Street food 4Wheels in Arezzo
Arezzo
6th - 9th of April 


Chocolate and Fresh Strawberry Tart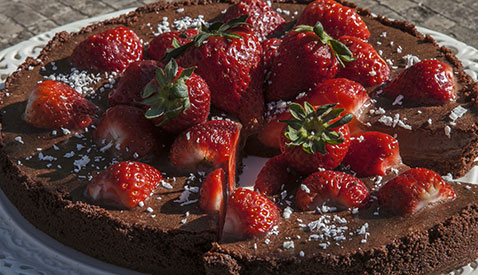 For those of you who haven't yet visited Borgo di Vagli and for those who had the enjoyment of experiencing Dina's mouth-watering casalinga cuisine in the Hamlet's trattoria I' cche c'é c'é, in each newsletter we continue to highlight one of Dina's popular recipes for you to try at home. This month we highlight her Chocolate and Fresh Strawberry Tart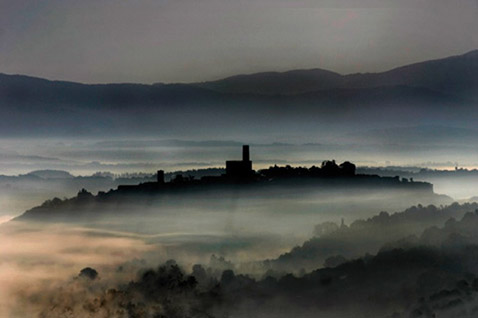 Each month we highlight a place of interest around the globe that we consider as unique as Borgo di Vagli. The tips are selected as they either show respect for the environment, nature, and architectural beauty or are deeply indigenous to their individual origin.