Steve and Frances Brookner, Maryland -USA

Frances and I are new owners of a 2nd interest at Vagli and we could not be happier. Our first interest, a two-bedroom, purchased a few years ago was perfect for us; perhaps too perfect. We visited as a couple and visited with our two daughters. We also used the program's flexibility to book multiple residences at the same time so we could share the experience with ten close friends all of whom were tired of hearing about the hamlet and wanted to share the experience.

Owner's Photo Competition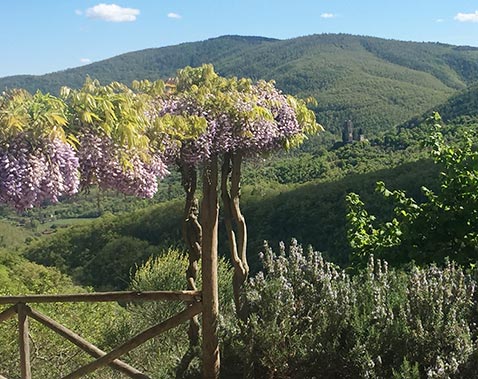 And the winner of this months Owner's photo competition goes to Michael Farver from Plantation Florida USA.
In Michael's words when asked for his thoughts when taking the photo: "Spring has sprung at Borgo di Vagli, and the purple wisteria, lush green valley and brilliant blue sky brings a smile to my face and makes my heart sing."


If you were at Borgo di Vagli in your Tuscan residence in the coming months, below are a few attractions to consider visiting.
Calendimaggio
Assisi
3-4-5-6 May

Festival FABBRICA EUROPA
Florence
24th edition May 4 – June 15, 2017
Stazione Leopolda and other venues

Arezzo Antique Fair
Sunday May 7th

Wine, Dine and Shine
May 11, 18, 25
Cortona

Archidado Joust
Cortona
Sunday 7 May 2017

Bill Viola - Electronic Renaissance
Palazzo Strozzi
Florence
10.03.2017 | 23.07.2017

Caravaggio in Sansepolcro
Museo Civico
On display until June 4, 2017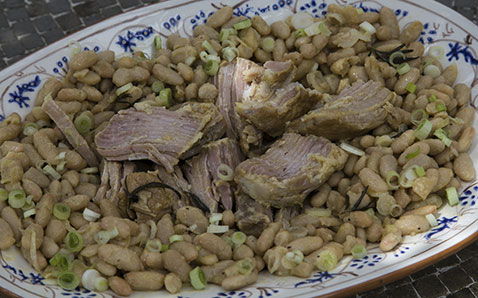 For those of you who haven't yet visited Borgo di Vagli and for those who had the enjoyment of experiencing Dina's mouth-watering casalinga cuisine in the Hamlet's trattoria I' cche c'é c'é, in each newsletter we continue to highlight one of Dina's popular recipes for you to try at home. This month we highlight her Chianina Tuna recipe, aka fake Tuna.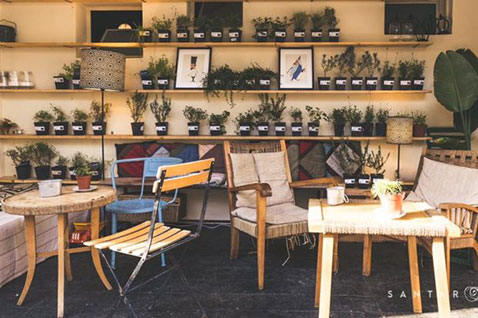 Each month we highlight a place of interest around the globe that we consider as unique as Borgo di Vagli. The tips are selected as they either show respect for the environment, nature, and architectural beauty or are deeply indigenous to their individual origin.