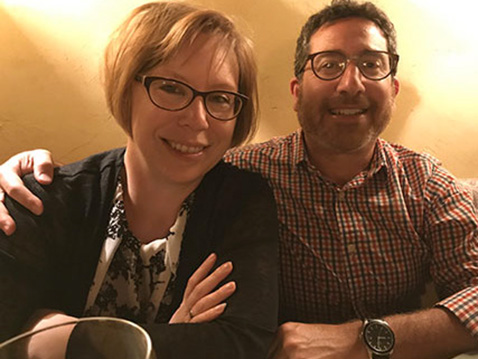 Reflecting back on 5 years as owners, Melissa Mech & David Cooper,
Ottawa Canada.

During our latest visit to Borgo di Vagli (BDV) in May, Lee reminded us that we had just marked our fifth anniversary as owners. That news gave us pause to reflect on the past five years and what our purchase of a fractional ownership at BDV has meant in our lives.

Owner's Photo Competition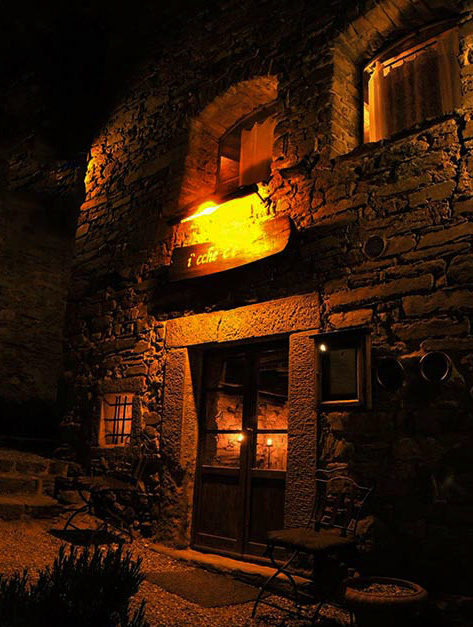 And the winner of this months Owner's photo competition goes to Mrs. Josephine Baiamonte Washington, USA
In Josephine's own words when asked about what her photo meant to her, she commented, "In terms of what the picture means to me, that is simple - the photo represents a view that exemplifies all that is Borgo… a transport to simplicity, tranquility and hospitality. It is our home away from home. The light is always on, welcoming you back as if you were never gone."


If you were at Borgo di Vagli in your Tuscan residence in the coming months, below are a few attractions to consider visiting.
Gaite in Bevagna
15-25 June
Bevagna

Giostra del Saracino
June 17th
Arezzo

Calcio Storico Fiorentino
June 10 |11 |24
Piazza Santa Croce - Firenze


Pear, walnut and pancetta pasta salad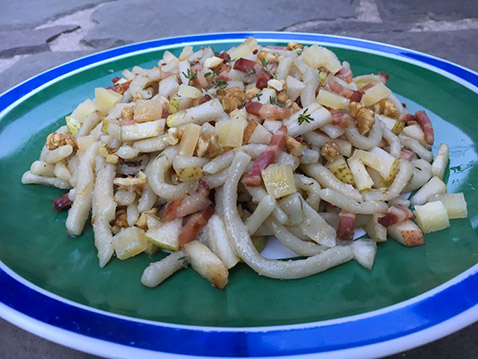 For those of you who haven't yet visited Borgo di Vagli and for those who had the enjoyment of experiencing Dina's mouth-watering casalinga cuisine in the Hamlet's trattoria I' cche c'é c'é, in each newsletter we continue to highlight one of Dina's popular recipes for you to try at home, this month we highlight her pear walnut and pancetta pasta salad, easy to prepare and an ideal summer plate.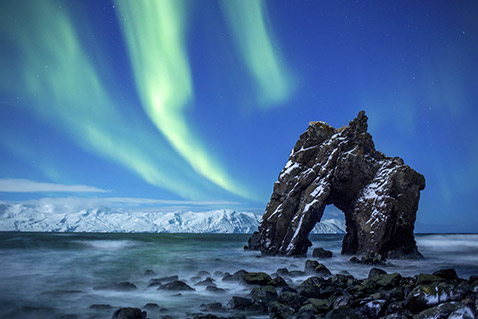 Each month we highlight a place of interest around the globe that we consider as unique as Borgo di Vagli. The tips are selected as they either show respect for the environment, nature, and architectural beauty or are deeply indigenous to their individual origin. This month we have chosen to highlight our Norwegian friend and well-known travel and property journalists Tom Anderssen and Bjørn Kjos' trip to Iceland.
by Tom Andersson