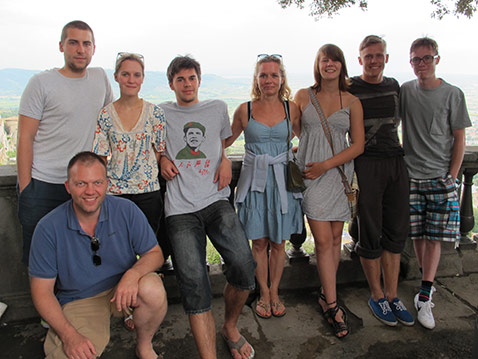 Henrik Ferdinand and Rikke from Denmark

Fractional Owner of Tuscan Paradise
It has been almost ten years since Henrik and I bought a share in Borgo Di Vagli. We did so despite our common senses. The world was in the middle of a major credit crunch; I had my own, somewhat vulnerable, business and there were so many other places we'd also like to see in this world. So why on earth should we put so much money up for one single place? ...

Owner's Photo Competition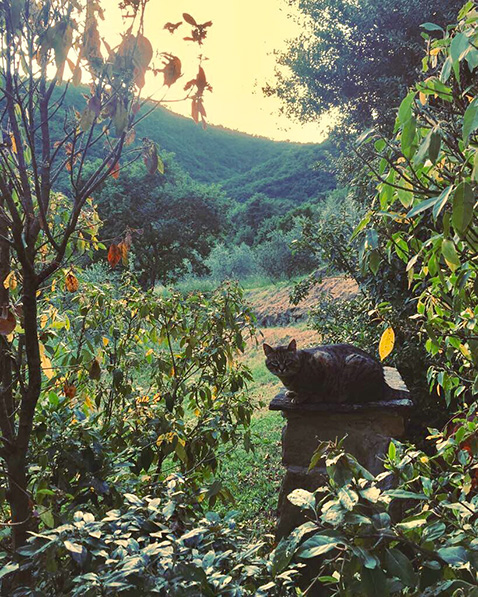 And the winner of this months Owner's photo competition goes to our very own resort director Stefania Civitelli for her wonderful shot of the Borgo's infamous and mischievous cat Giuseppe.

Each month one high-resolution photo will be chosen and circulated electronically; from now on the winner will fittingly be presented with a copy of the renowned American photographer Leonard Freed's photo book IO AMO L'ITALIA. Freed's exhibition Io amo l'Italia was held during 2012 in Milan, Rome and Turin and well supported by both critics and the general public. Leonard Freed once referred to his relationship with Italy as a "love story". 


If you were at Borgo di Vagli in your Tuscan residence in the coming months, below are a few attractions to consider visiting.
Classical Music festival
Castiglion del Lago
August 12 - 27

Leonardo da Vinci's Magic Cosmos: the Restored Adoration of the Magi
The Uffizi Gallery - Florence
28 March - 24 September 2017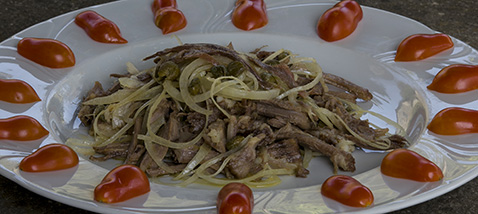 For those of you who haven't yet visited Borgo di Vagli and for those who had the enjoyment of experiencing Dina's mouth-watering casalinga cuisine in the Hamlet's trattoria I' cche c'é c'é, in each newsletter we continue to highlight one of Dina's popular recipes for you to try at home, this month we highlight her Boiled Meat Salad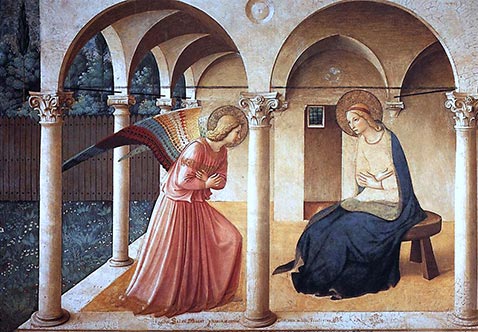 Each month we highlight a place of interest around the globe that we consider as unique as Borgo di Vagli. The tips are selected as they either show respect for the environment, nature, and architectural beauty or are deeply indigenous to their individual origin. This month we have chosen to highlight Il Museo Diocesano di Cortona.