Usually we would begin our newsletter and introduce a new owner or catch up with an existing owner, but knowing how important prospects feel about experiencing the Hamlet on a Discovery Visit and having the opportunity to meet existing owners, we thought to ask some of our owners for their thoughts about their own Discovery Visit experience.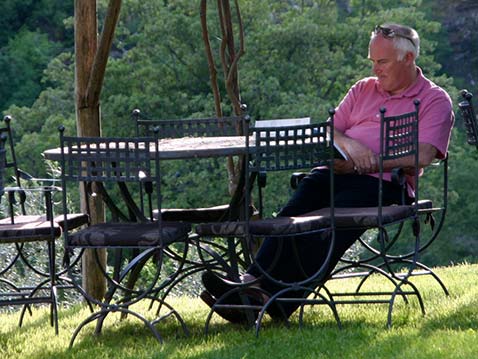 Alistair and Barbara Webster, Rochdale UK

Having spent several summer holidays in Tuscany, we had never visited Cortona, having become addicted to the lovely city of Siena. One year, staying south of Siena, we had seen Cortona in the evenings, sitting on its hill, with the lights of the city shining out through the night. It piqued our interest, which was fortified by reading Francis Maye's praise of Fulvio di Rosa and his new project at Vagli. So, we booked an inspection visit.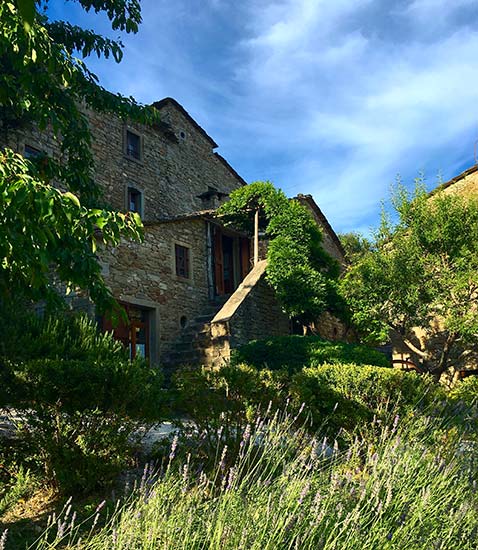 And the winner of this months Owner's photo competition goes to Kate Melton, New Jersey USA.

In Kate's words: "I took this photo on a warm day in June during the early afternoon. I often sit out by the pergola and admire the beauty of Fulvio's restoration and how the landscape blends in seamlessly with the architecture. The colors and textures of the stones against the bright blue sky, along with the cascading wisteria and soft clouds, are what captivated me. Borgo di Vagli is like no other place; the surrounding beauty conveys a feeling of serenity that is overwhelmingly noticeable upon arrival."


If you were at Borgo di Vagli in your Tuscan residence in the coming months, below are a few attractions to consider visiting.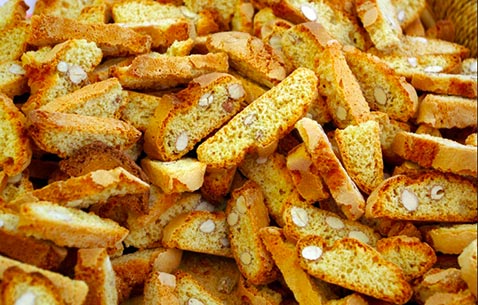 For those of you who haven't yet visited Borgo di Vagli and for those who had the enjoyment of experiencing Dina's mouth-watering casalinga cuisine in the Hamlet's trattoria I' cche c'é c'é, in each newsletter we continue to highlight one of Dina's popular recipes for you to try at home, this month we highlight her daughter Tiziana's Cantucci Biscuits.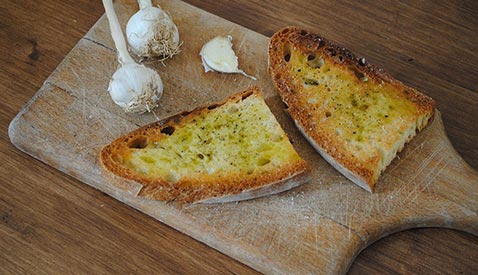 Each month we highlight a place of interest around the globe that we consider as unique as Borgo di Vagli. The tips are selected as they either show respect for the environment, nature, and architectural beauty or are deeply indigenous to their individual origin. This month we have chosen to highlight an extremely important event in the Borgo calendar - our Premier Olive Oil dinners.