Meet Your Owner - Exchange Possibilities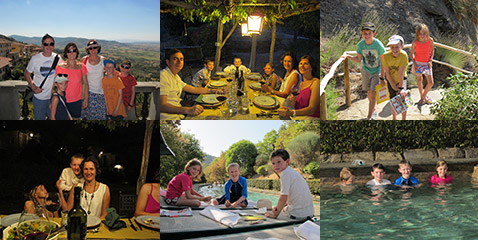 Mark Evans and Susan Borrett Boston, Lincolnshire UK

When our family were initially considering the purchase at Borgo one of our thoughts was how would we be able to continue to holiday in other destinations, whilst also using the benefits that the acquisition at Borgo could bring. At the time of our fractional purchase we were living in Mexico and we knew that whilst we would love to visit Borgo more than once a year logistically this would not be feasible.

Owner's Photo Competition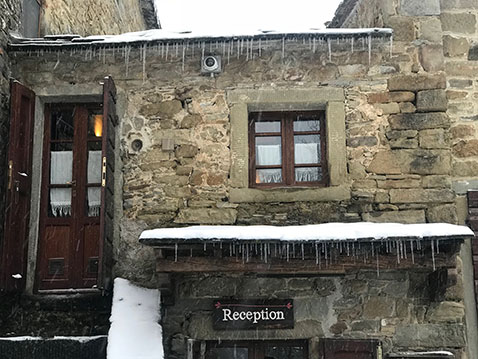 And the winner is… Lee
Lee took these photos of the Hamlet in late February when the "Beast from the East" blanketed many parts of Europe in snow and brought with it extremely cold temperatures. His images highlight how stunning Vagli is in late winter. The snow only lasted a few days before melting, but the countryside looked totally breathtaking and the local children thoroughly enjoyed a couple of snow days!


If you were at Borgo di Vagli in your Tuscan residence in the coming months, below are a few attractions to consider visiting.

Wrapped Tenderloin (Maiale in Crosta)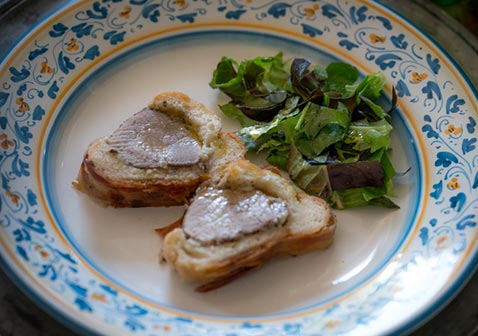 For those of you who haven't yet visited Borgo di Vagli and for those who had the enjoyment of experiencing Dina's mouth-watering casalinga cuisine in the Hamlet's trattoria I' cche c'é c'é, in each newsletter we continue to highlight one of Dina's popular recipes for you to try at home, but this month we highlight Lee's Maiale in Crosta.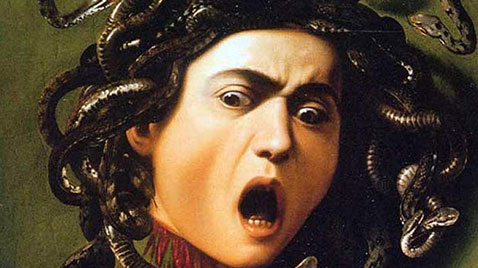 Each month we highlight a place of interest around the globe that we consider as unique as Borgo di Vagli. The tips are selected as they either show respect for the environment, nature, and architectural beauty or are deeply indigenous to their individual origin. This month we have chosen to highlight the Opening of eight new rooms at the Uffizi Museum in Florence, dedicated to Caravaggio, Artemisia Gentileschi, Rubens, Rembrandt and Van Dyck.