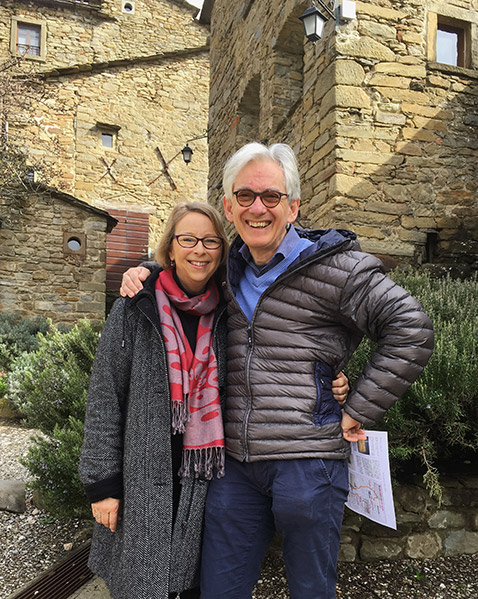 Gitten Hammerberg & Jens Kjeldsen-Kragh Copenhagen, Denmark

We came across Borgo di Vagli around 18 months ago when we were searching the Internet for timeshare properties in Italy. At that time, we didn't know anything about Fractional Ownership, which seemed to be much more flexible than traditional timeshare.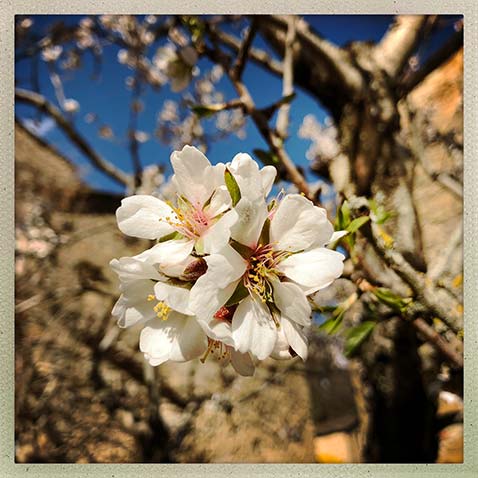 And the winner is… Michael Farver, Plantation Florida USA
In Michael's own words. "Easter came early this year, and although I had photographed the Almond tree next to the Trattoria in the past when it began to bloom - when we arrived this time on March 24th, the cool and damp weather had kept most of the foliage in pre-spring slumber. But the weather turned that week, and under brilliant sunshine on Easter morning, April 1st, this blossom popped open in all it's glory, and it's new life and beauty brought joy to my heart."


If you were at Borgo di Vagli in your Tuscan residence in the coming months, below are a few attractions to consider visiting.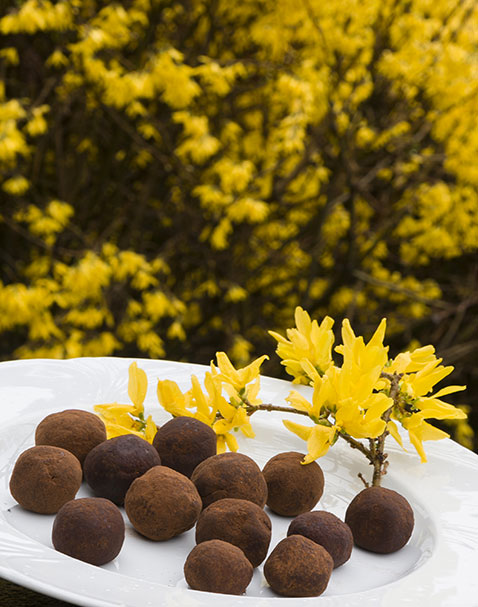 For those of you who haven't yet visited Borgo di Vagli and for those who had the enjoyment of experiencing Dina's mouth-watering casalinga cuisine in the Hamlet's trattoria I' cche c'é c'é, in each newsletter we continue to highlight one of Dina's popular recipes for you to try at home, but this month we highlight her Tiramisu truffles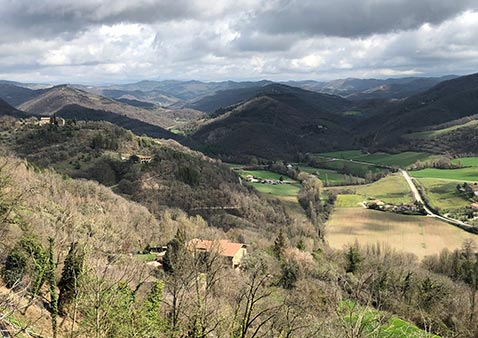 Each month we highlight a place of interest around the globe that we consider as unique as Borgo di Vagli. The tips are selected as they either show respect for the environment, nature, and architectural beauty or are deeply indigenous to their individual origin. This month we decided to highlight, Montone, a true gem and in the words of our dear friend Michael.