If you were at Borgo di Vagli in your Tuscan residence in the coming months, below are a few attractions to consider visiting.


Lo Scoppio del Carro
Florence 20th April 2014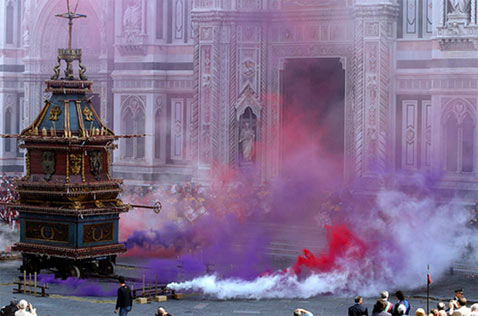 The Scoppio del Carro (Explosion of the Cart) is a folk tradition of Florence, Italy. The cart is loaded with fireworks while a wire, stretching to the high altar inside the cathedral, is fitted with a mechanical dove. Shortly thereafter, the cardinal of Florence lights a fuse in the columbina with the Easter fire. It then speeds through the church to ignite the cart outside. The complex fireworks show that follows lasts about 20 minutes. A successful display from the "Explosion of the Cart" is supposed to guarantee a good harvest, stable civic life, and good business.


28th Edition of the Hill Climb for Historic Cars
Camucia Cortona
11 - 13th April 2014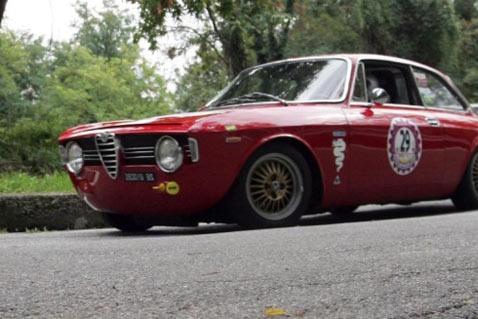 This much loved and attended event takes place on the second Sunday of the month of April. The event is operated by the Italian Championship of the Mountain Historic Cars. Historic cars from all over Italy and Europe are timed against the clock from Camucia to Cortona. You will be able to view the paddock that will be set up in Camucia and be able to meet some of the most popular car drivers of the seventies.
Click here for more information


Colata dei Ceri (Casting of Candles)
Cortona, Piazza della Repubblica
May 23rd at 9pm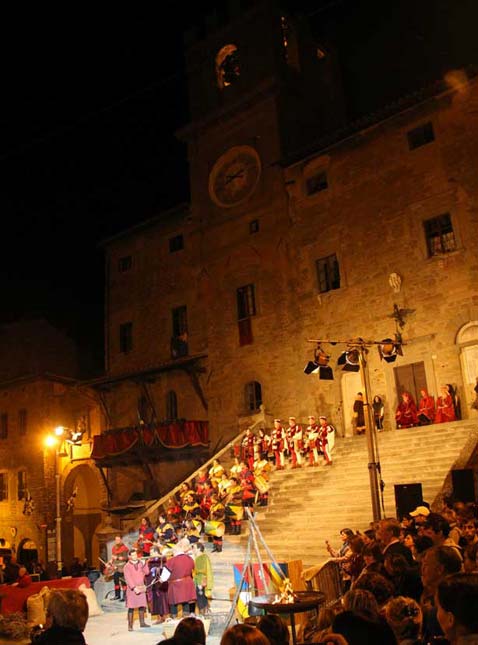 The medieval events related to the Giostra dell'Archidado (Archidado Joust) are preceded by religious celebrations dedicated to the patron saint of Cortona, St. Margherita. In the ceremony known as the "Colata dei Ceri" (or casting of candles), a small group from each quarter of the town bring some wax to be casted so as to make a candle which will be offered to the patron saint on the following day.