Rob and Nancy Chimsky, Kenwood, Sonoma, California USA
In 2006, we were seriously considering the possibility of purchasing a home in Italy, preferably in Tuscany and in the vicinity of Lucca. Nancy's maternal grandparents were originally from Lucca and we felt drawn to that area. We also wanted a place that we could share with others including Nancy's large family, Rob's small family and many friends who love Italy as much as we do.

Owner's Photo Competition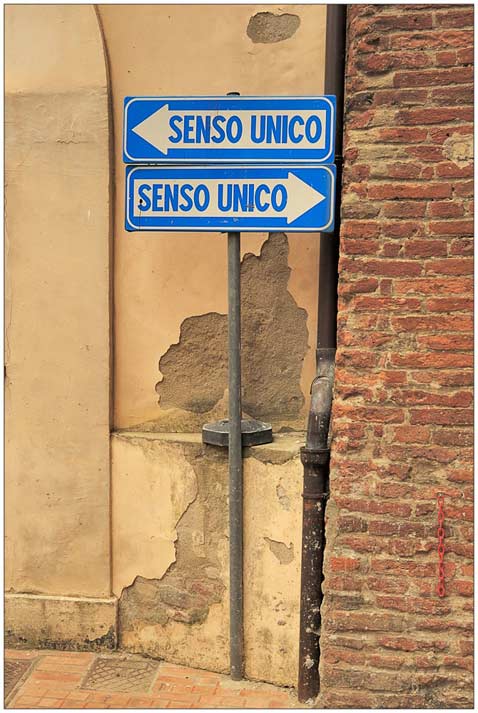 And the winner of this months Owner's photo competition goes to Lionel Pottier, Saint-Hilaire, France.
Lionel is a repeat winner… and this shot couldn't be more different from his past images, here he demonstrates his keen eye for details.

If you were at Borgo di Vagli in your Tuscan residence in the coming month, below are a few attractions to consider visiting.


Borgo di Vagli Premier olive Pressing Dinner
Wednesday 15th and Sunday 19th October 2014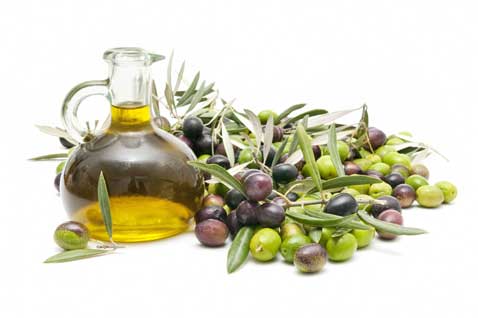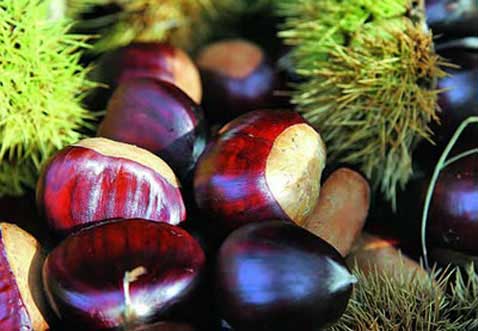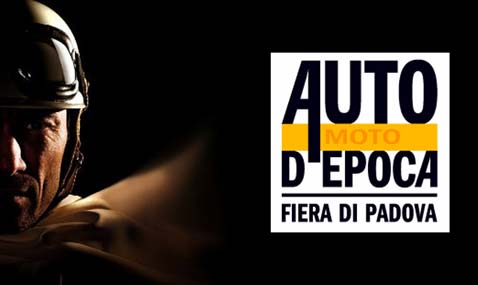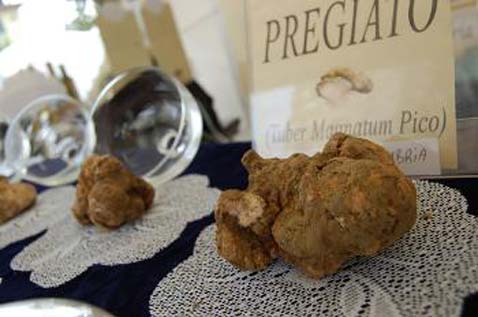 For those of you who haven't yet visited Borgo di Vagli and for those who had the enjoyment of experiencing Dina's mouth-watering casalinga cuisine in the Hamlet's trattoria I' cche c'é c'é, in each newsletter we continue to highlight one of Dina's popular recipes for you to try at home. As this year's oil harvest is at the forefront of many of our minds, we decided to highlight some unusual but mouth-watering Bruschetta toppings. All recipes are sufficient to serve 6 people.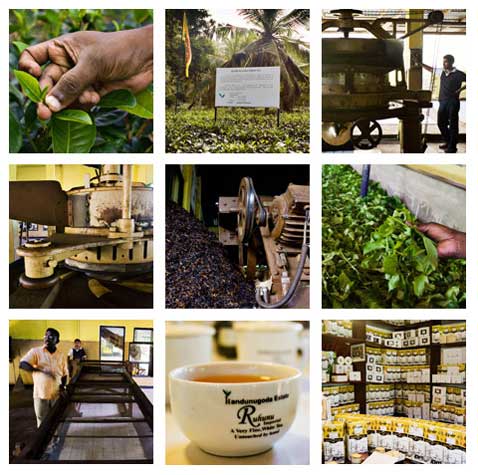 Each month we highlight a place of interest around the globe that we consider as unique as Borgo di Vagli. The tips are selected as they either show respect for the environment, nature, and architectural beauty or are deeply indigenous to their individual origin.