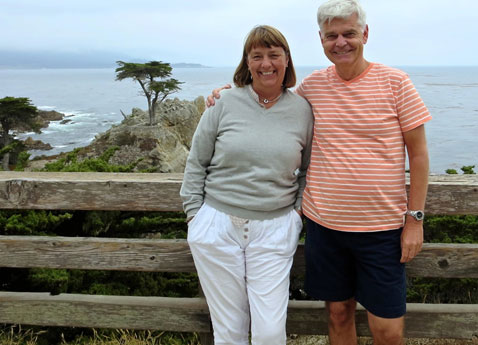 Mr Morten Muggerud & Ms Mai-Lill Ibsen, Oslo Norway
Over the years we have travelled broadly, and found our favourite "spots" around the world. Places where scenery, people and atmosphere give you that good feeling. So Italy has been one of our favourites, from skiing in the Italian Alps to island-jumping in the Aeolian islands to wine tours in Piemonte and Toscana. The last five years or so we had been looking at finding a home away from home in Italy.

Owner's Photo Competition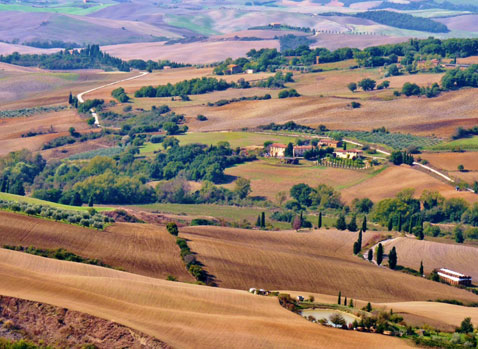 And the winner of this months Owner's photo competition goes David Cooper from Ottawa, Canada.
Many of our Owners and their guests are familiar with the UNESCO World Heritage site of Pienza and its renowned scenery, but what we particularly enjoy is the artistic way in which David played with its colours. The final result is a kind of abstract, dreamy shot that leaves us wanting to return on a warm sunny afternoon and throw down a blanket and take in the incomparable panorama of the Val d'Orcia until the sun sets.

If you were at Borgo di Vagli in your Tuscan residence in the coming month, below are a few attractions to consider visiting.


Effetto Serre Concerts
Torrigiani Gardens
Via dei Serragli 144 - Florenze
15th November | 29th November | 13 December 2014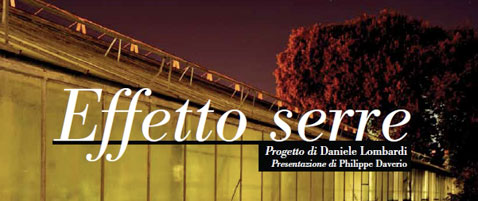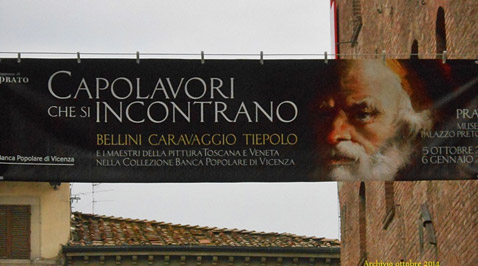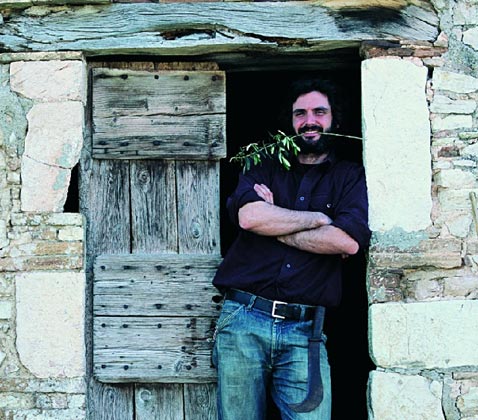 Orange sponge cake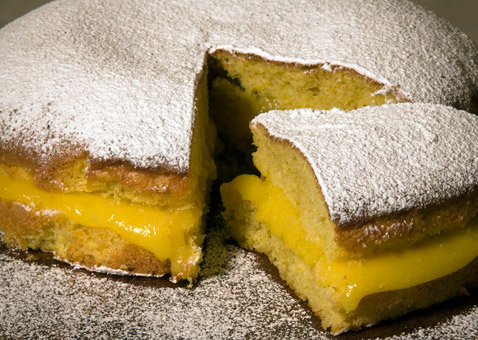 For those of you who haven't yet visited Borgo di Vagli and for those who had the enjoyment of experiencing Dina's mouth-watering casalinga cuisine in the Hamlet's trattoria I' cche c'é c'é, in each newsletter we continue to highlight one of Dina's popular recipes for you to try at home.


Each month we highlight a place of interest around the globe that we consider as unique as Borgo di Vagli. The tips are selected as they either show respect for the environment, nature, and architectural beauty or are deeply indigenous to their individual origin and this month we encapsulate all of these components.