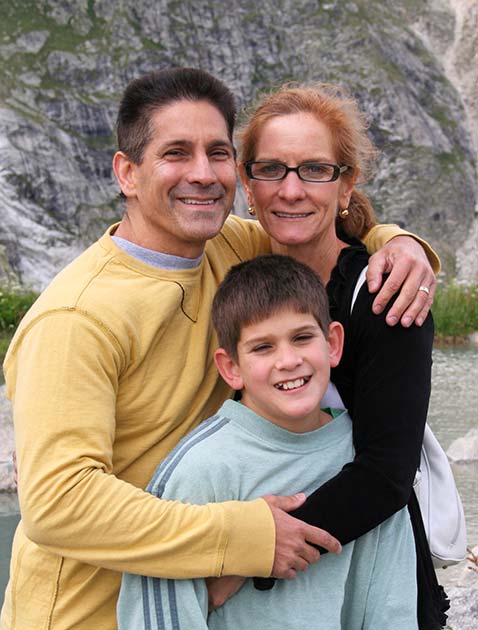 David and Susan Di Paolo Tyler, Texas USA
My wife, Sue and I first learned of Borgo di Vagli in 2009, through an associate of my cousin John, who offered us a stay at the Hamlet for a week. The hamlet was a radical departure and pleasant surprise after spending nights in uninspired rooms of traditional hotel chains.

Owner's Photo Competition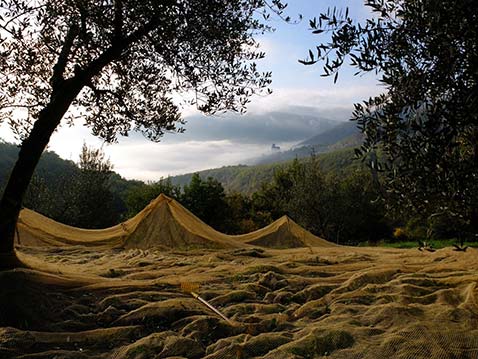 And the winner of this months Owner's photo competition goes to David Cooper from Ottawa, Canada
David took this image one morning when he was helping Dina and her family harvest the olives. David beautifully captured the essence of the Tuscan countryside at this time of the year when everybody who knows someone with an olive grove lends a hand and the 10th Century Pierle Castle in the background reminds us of Tuscany's rich architectural and feudal history.

Olive oil festival and XXVII exhibition white truffle of the Crete Senesi
San Giovanni d'Asso (Siena)
Nov. 12-13 & 19-20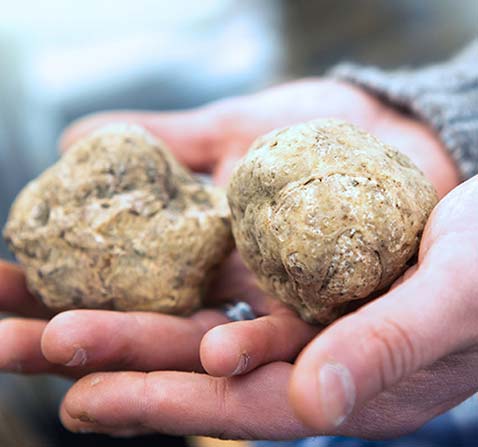 Christmas Market - Weihnachstsmarkt
Piazza Santa Croce, Florence
December 2nd - 20th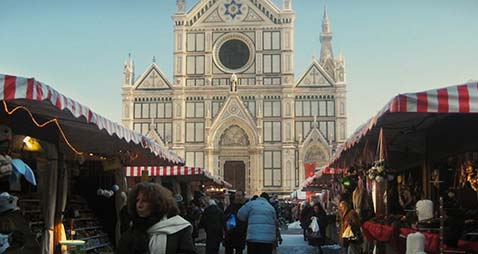 Francesco and the Painted Cross
National Gallery of Umbria Perugia
Oct. 30 to Jan. 29
Dalì - Il sogno del classico
Palazzo Blu
Pisa
1 October 2016 - 5 February 2017
Umbria Jazz - Winter #24
Orvieto - Umbria
28th December 2016 to the 1st January 2017

Polpette di Ceci - Chickpea Balls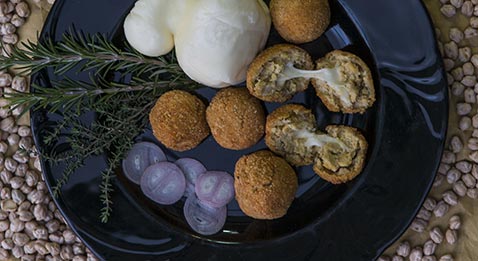 For those of you who haven't yet visited Borgo di Vagli and for those who had the enjoyment of experiencing Dina's mouth-watering casalinga cuisine in the Hamlet's trattoria I' cche c'é c'é, in each newsletter we continue to highlight one of Dina's popular recipes for you to try at home, this month we highlight her Polpette di Ceci - Chickpea Balls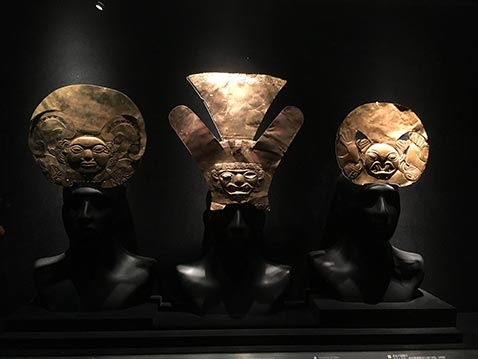 Each month we highlight a place of interest around the globe that we consider as unique as Borgo di Vagli. The tips are selected as they either show respect for the environment, nature, and architectural beauty or are deeply indigenous to their individual origin. This month Fulvio treats us to a snippet of his trip to Perù.