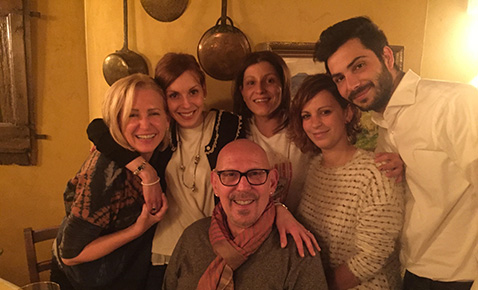 Michael, Susan and Natalie Farver, Plantation, Florida USA.

Greetings, fellow owners and lovers of all things Borgo di Vagli. I was thrilled when Lee asked me to write a bit about our family for the Vagli Echo. Susan and I were one of the first (actually, #10) purchasers of our 1/10th Fractional interest in the Hamlet, back on November 12, 2006. We signed the paperwork a bit before dinner, sitting at the dining room table in Unit #18, less than 20 hours after we had arrived for our inspection trip. Not that I kept notes ...

Owner's Photo Competition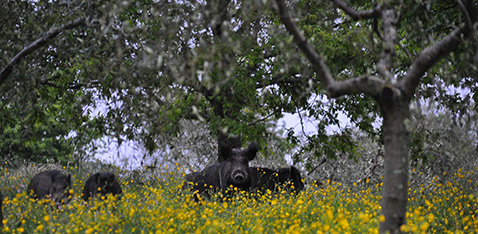 And the winner of this months Owner's photo competition goes to Dan and Dotty Gigler from Pittsburgh, PA, USA
We had seen the boar "family" to the right of the lane while exiting BDV the previous early evening.  This time, they were on the olive grove side, as I said, having a little pre-dinner "nosh" among the trees. I didn't want to frighten them away, nor did I want to invite them to come our way.  So I just slowed the car and as quietly as possible lined up the shot and waited for the guy in front to look my way.  When he did so, I got the picture and my emotion was, "OK, let's get the hell out of here before they attack!"  In truth I'm sure they were being as cautious of us as we were of them, and I was a little surprised that they didn't run away as I focused the camera.


If you were at Borgo di Vagli in your Tuscan residence in the coming months, below are a few attractions to consider visiting.
Cortona Mix Festival
19 July | 23 July
Cortona

Festival di Musica Sacra
July 2 | July 9
Cortona

Festival of the 2 Worlds
July 2 | July 9
Spoleto

Music Fest Perugia
July 21 | August 6
Perugia

Bernini and Velásques
Self portraits at the Nobile Collegio del Cambio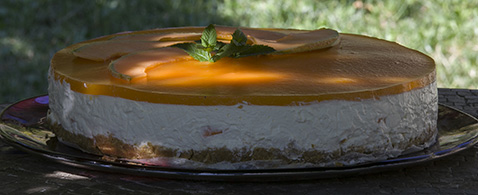 For those of you who haven't yet visited Borgo di Vagli and for those who had the enjoyment of experiencing Dina's mouth-watering casalinga cuisine in the Hamlet's trattoria I' cche c'é c'é, in each newsletter we continue to highlight one of Dina's popular recipes for you to try at home, this month we highlight her Melon Cake.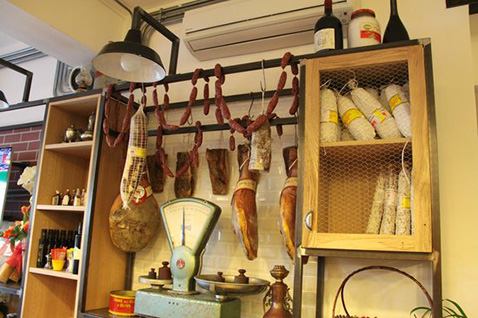 Each month we highlight a place of interest around the globe that we consider as unique as Borgo di Vagli. The tips are selected as they either show respect for the environment, nature, and architectural beauty or are deeply indigenous to their individual origin. This month we have chosen to highlight a selection of "genuine" street food options.