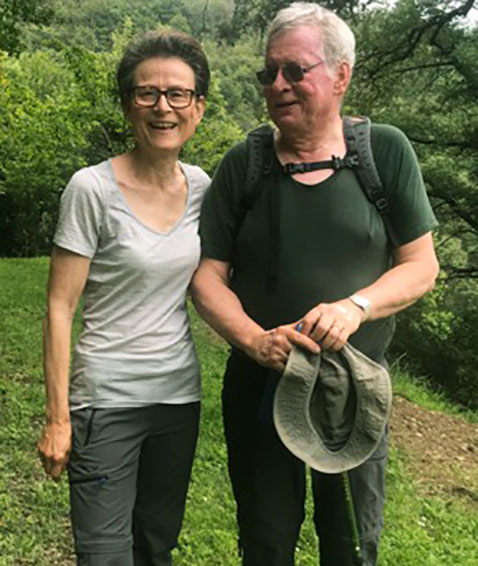 Anders and Nina Willumsen, Copenhagen, Denmark

We have been asked if we could make a contribution on the background for our decision to join the Borgo di Vagli community, which we gladly do. The first time we heard about Borgo di Vagli was from our dear friends around 18 months ago. They were a bit ahead of us in the process and actually bought a fraction in March this year.

And the winner of this months Owner's photo competition goes to our dear Norwegian friend Harald Kobbe from Bergen, Norway
When Harald sent us the photos of the "Lagonetta"…, we couldn't help but think immediately of Monet's Waterlilies… Even the atmosphere echoes in Harald's image! Bravo as always!


If you were at Borgo di Vagli in your Tuscan residence in the coming months, below are a few attractions to consider visiting.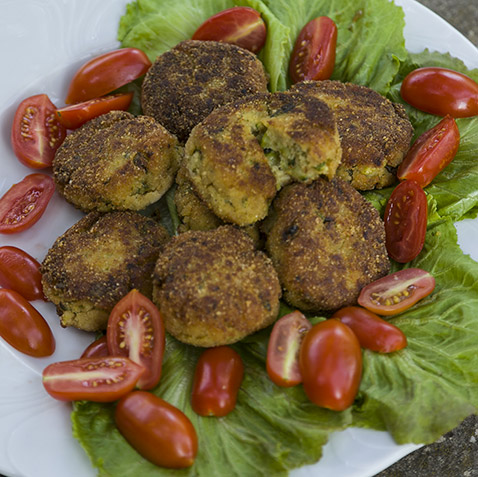 For those of you who haven't yet visited Borgo di Vagli and for those who had the enjoyment of experiencing Dina's mouth-watering casalinga cuisine in the Hamlet's trattoria I' cche c'é c'é, in each newsletter we continue to highlight one of Dina's popular recipes for you to try at home, this month we highlight her daughter Titti's Vegetarian Zucchini "Meat Balls".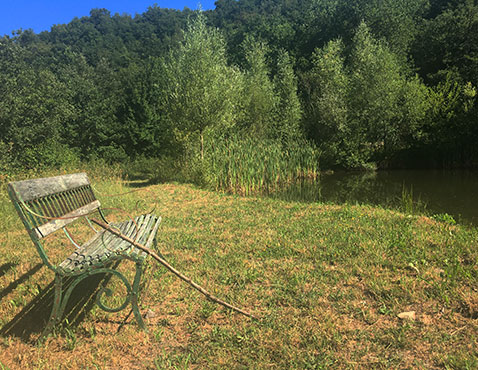 Each month we highlight a place of interest around the globe that we consider as unique as Borgo di Vagli. The tips are selected as they either show respect for the environment, nature, and architectural beauty or are deeply indigenous to their individual origin. This month we have chosen to highlight a selection of "genuine" street food options.