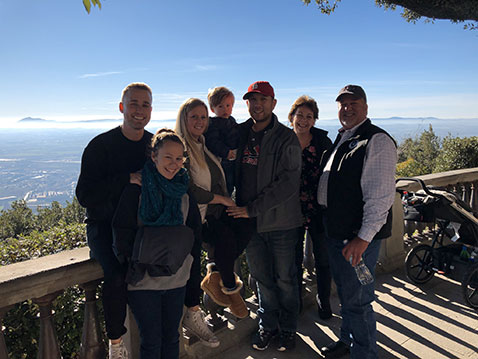 David and Jo Hoeppner Waller, Texas, USA
One of our bucket list items has long been to spend Christmas in Italy, and having just completed our purchase as new owners in August of this year, we thought why not? So, we scrambled to arrange vacation days for everyone, watched for the best airfare we could get and the seven of us (a mix of ourselves, our oldest daughter, son-in-law and grandson, our Los Angeles based 24-year-old son, and our 19-year-old daughter) were off to The Borgo!

Owner's Photo Competition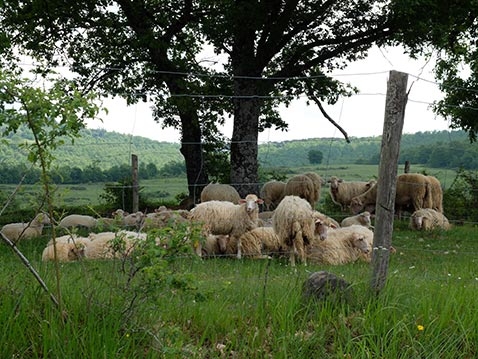 And the winner of this months Owner's photo competition goes to David Cooper, from Ottawa, Canada


If you are at Borgo di Vagli in your Tuscan residence in the coming months, below are a few attractions to consider attending.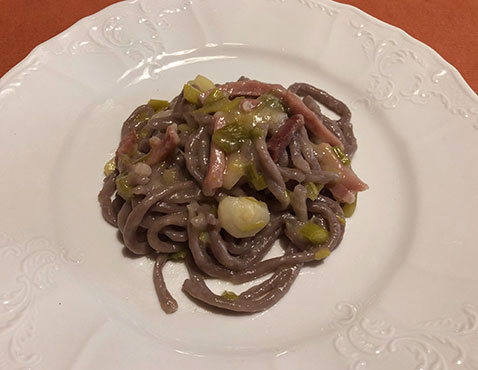 For those of you who haven't yet visited Borgo di Vagli and for those who had the enjoyment of experiencing Dina's mouth-watering casalinga cuisine in the Hamlet's trattoria I' cche c'é c'é, in each newsletter we continue to highlight one of Dina's popular recipes for you to try at home, this month we highlight her Pici Ubriachi - Drunk Pici.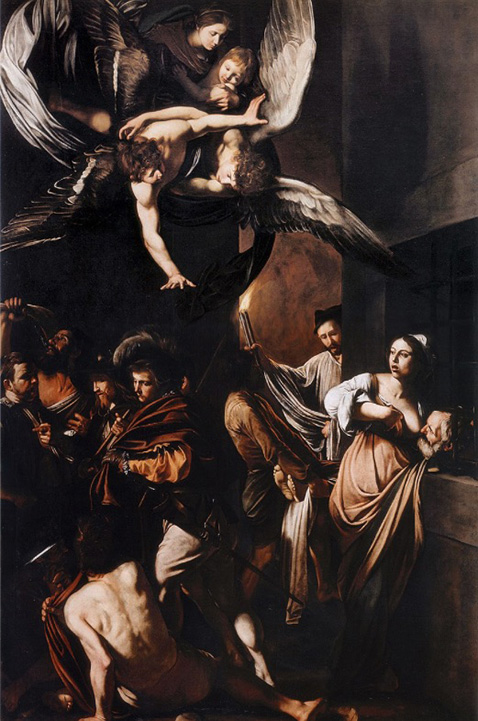 EXCLUSIVE for Borgo di Vagli friends!!!
We are extremely proud, delighted and very grateful to our dear and close friend, Frances Mayes, author of the award-winning novel "Under the Tuscan Sun" and many other beautifully penned novels and wonderful Cookbooks for exclusively allowing us to use the following excerpt on Napoli for our Tip Of The Month; this is a privileged anticipation from The Best of Italy, by Frances Mayes and Ondine Cohane, to be published by National Geographic in April, 2020: