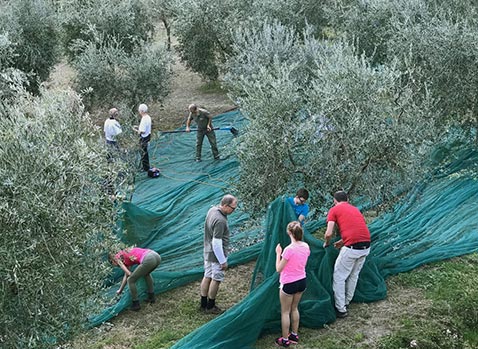 As we look across the scorched olive groves, we are reminded of a wonderful community spirited event some lucky owners and their friends enjoyed last autumn. A total of 20 owners and their friends helped Dina, Tiziana, Simone, Massimo and Giuseppe harvest what would become 'green gold' - Vagli Olive Oil.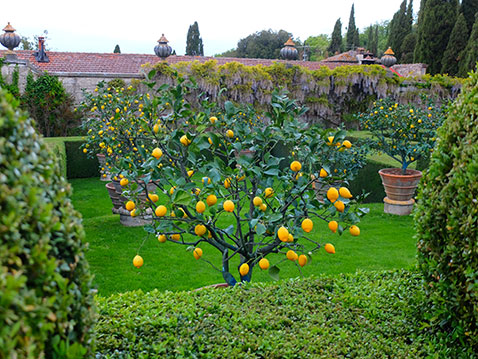 And the winner of this months Owner's photo competition goes to David Cooper, Ottawa, Canada.


If you were at Borgo di Vagli in your Tuscan residence in the coming months, below are a few attractions to consider attending.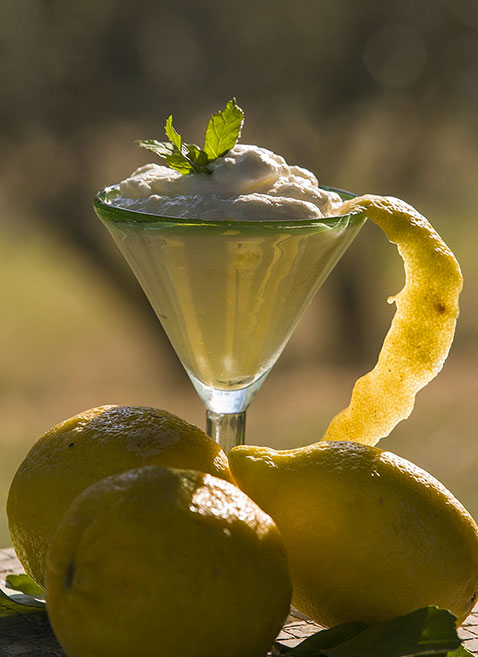 For those of you who haven't yet visited Borgo di Vagli and for those who had the enjoyment of experiencing Dina's mouth-watering casalinga cuisine in the Hamlet's trattoria I' cche c'é c'é, in each newsletter we continue to highlight one of Dina's popular recipes for you to try at home, this time we highlight her popular summer desert Mousse al Limone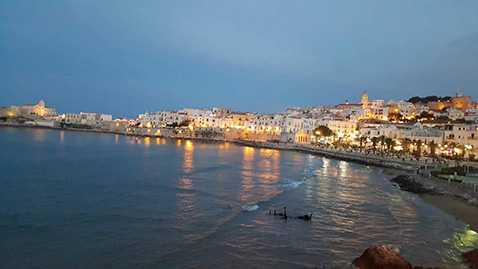 Each newsletter we highlight a place of interest around the globe that we consider as unique as Borgo di Vagli. The tips are selected as they either show respect for the environment, nature, and architectural beauty or are deeply indigenous to their individual origin. This newsletter we highlight our wonderful receptionist Daria's trip to Vieste.