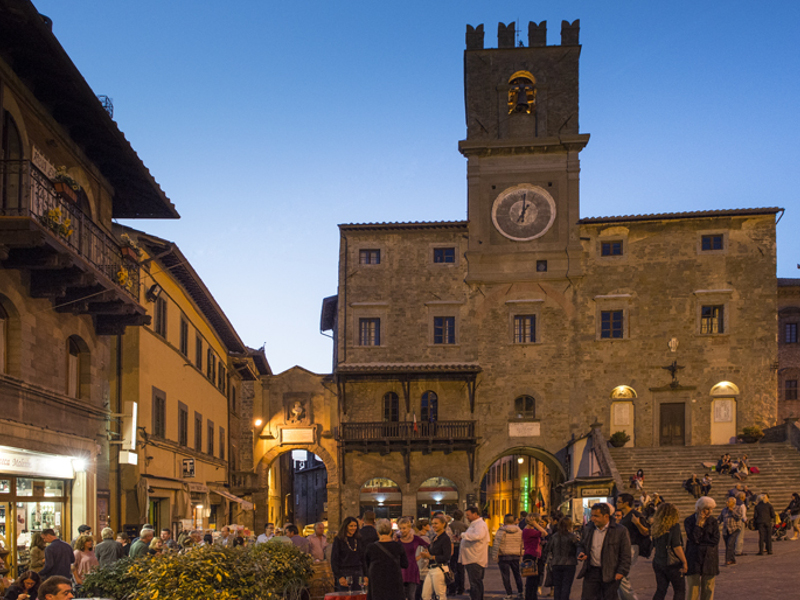 Being Borgo di Vagli situated in the heart of Tuscany, its location makes it the perfect "home base" for daily excursions to some of the most naturally beautiful, historical and significant archeological destinations in Central Italy - all within easy driving distance.
Perhaps you would like to visit one of the area's many religious sites, following the footsteps of Saint Francis of Assisi or discover one of the many hidden Etruscan burial grounds. You can spend another day walking in the "Labyrinth" of white roads that crisscross the Crete Senesi from scenic Siena all the way down to Lazio. Take a drive to medieval Umbria, one of Italy's smallest regions, or take a stroll around one of the many artistic hill top towns while enjoying a refreshing gelato.
One of the many good things of Borgo di Vagli, is that you can enjoy relaxing at your own pace - sleep until noon and then pass the afternoon swimming and sun bathing. Spend a day reading under one of the many trees in the surrounding forests. Allow our staff to prepare a fresh picnic lunch of locally purchased pecorino cheese, fresh bread, olive oil and a fine bottle of Tuscan red wine to share with family and friends while experiencing the panoramic views of the 1000 year old Pierle Castle.
No matter how you spend your days, upon your return to your home at Borgo di Vagli, you will find the warm, tranquil and relaxing atmosphere for which the Tuscan region is famous. In the evening, the cheerful, romantic atmosphere of our trattoria, I' cche c'è c'è, will welcome you and your guests with tempting traditional Tuscan farm recipes lovingly prepared by your "personal chef".