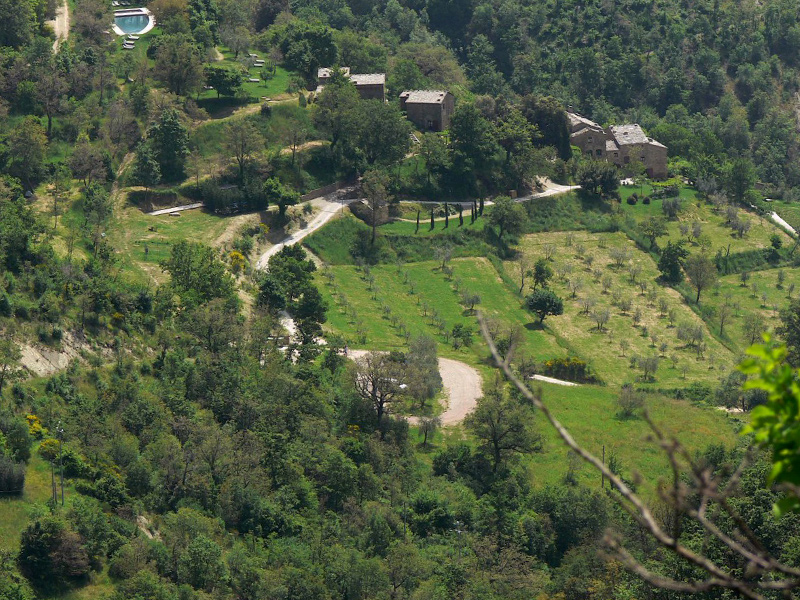 Nestled deep in the forested hills of Tuscany with dramatic views of the 1000-year-old Pierle Castle and surrounding olive groves, fruit trees and ancient oaks, Borgo di Vagli is the first authentically and fully restored 14th century Tuscan Hamlet offering a unique opportunity to awaken the senses hidden amongst the architecture and life of a bygone era.
A majestic sanctuary that captures the essence of serenity and peace. This is genuine Tuscany, that romantic lifestyle sought by many, and found by few.
Borgo di Vagli is the result of a ten-year restoration project conceived and executed by the renowned restoration Architect Fulvio Di Rosa.
Fulvio's passion and enthusiasm for this Project have resulted in what is today an enchanting Hamlet. Nothing has been left to chance; every detail has been lovingly attended to in order for Borgo di Vagli to return to its original splendor, without compromising the modern comforts of today.
Borgo di Vagli is quintessential Tuscany; although only 20 minutes drive to the popular Etruscan hilltop town of Cortona and its busy piazzas, it is a world away from the hustle and bustle of day-to-day life.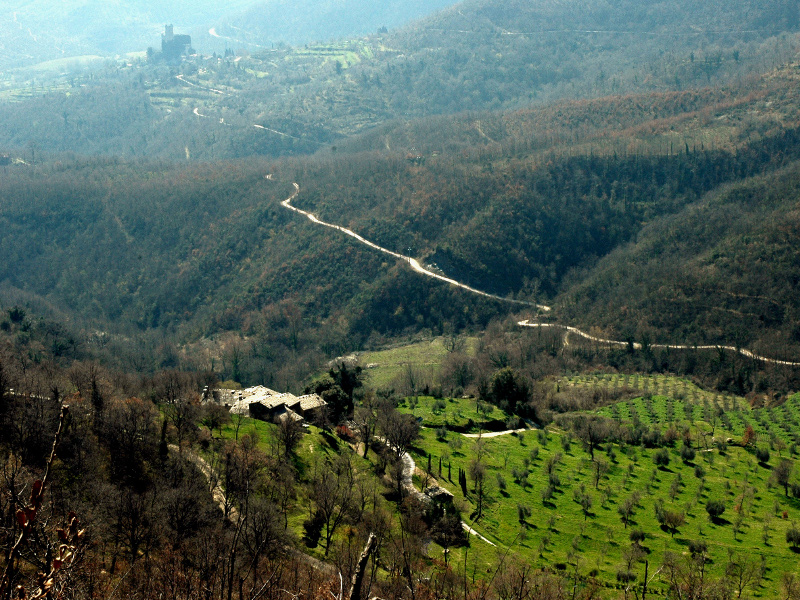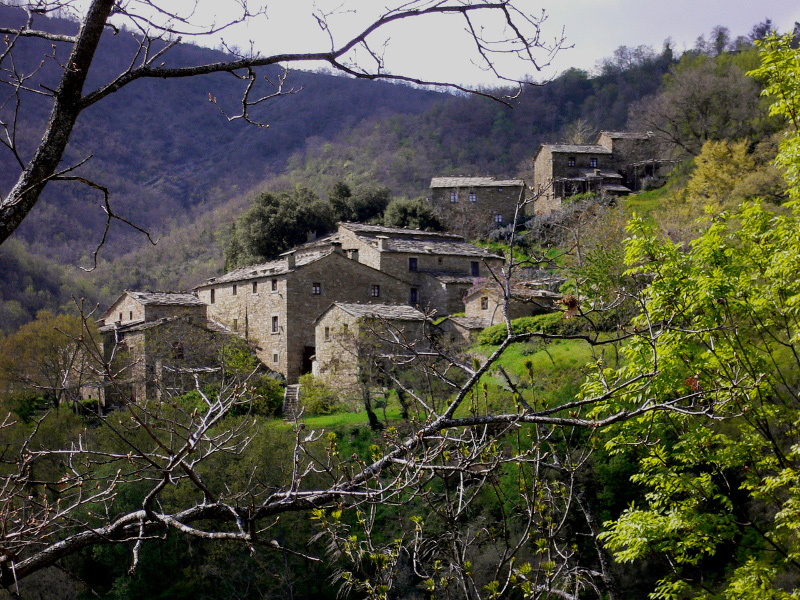 The intimate one-and two-bedroom residences have been brought back to life to inspire the charm of a simpler time and embrace owners with the true experience of living in a rural Tuscan hamlet.
Original 14th century doorways and windows cut through thick stone walls to lend an authentic feel. Among the ancient architecture, you will find genuine rural furnishings, Tuscan antiques, terra cotta floors, exposed wooden beam ceilings, fully equipped kitchens with handcrafted cutlery, cozy bathrooms, and luxurious Busatti linens alongside modern conveniences like satellite television, bluetooth speakers, DVD players and high speed WiFi internet connections.