Stefania, our Director
"I had the pleasure of meeting Fulvio for the first time in 2007, during a job interview, in the beautiful surroundings of Borgo di Sogna, one of Fulvio's previous restorations, near my hometown of Monte San Savino. I was immediately thrilled with the idea of being able to work in such a setting!This wasn't my first visit to Sogna, and the memories I have of the hamlet remain vivid from when my parents, brother and I used to walk around Sogna, when it was still a ruin, and in the surrounding hills in the early 90's, on our Sundays afternoon outings. I used to try and imagine what it must have looked like back in the 12th century and remember my parents later complimenting Fulvio's vision when the restoration was complete in the late 90's."
"I was immediately taken by Fulvio's passion for his work at Sogna and while looking through the many international property and architectural magazines that featured his other restoration projects, I noticed Borgo di Vagli, and from the "before" and "after" photos, I realised it must have been an even more outstanding and challenging restoration project to Sogna. I was desperate to visit it.
After a few months working at Sogna, I remember how thrilled I was when Fulvio offered me the head receptionist's position at Borgo di Vagli – I was on board and couldn't wait to start! Had I been a client, I would have bought, sight-unseen!
As I was driving along Vagli's unpaved road through the woods, my excitement grew at every turn. As a true Tuscan girl, I had a good feeling that serpentine road was going to lead me to something very special. And – you know what – it did!
Everything happened so fast. I was lucky enough to find immediately a small rental apartment at the base of the 13th century Rocca di Pierle and, after few days settling in and getting to know my neighbours, I started on a new path.
As we say in Italy..: "new Year, new Life!"
Even now, after 14 years, and after literally thousands of times of driving up and down the road, I am often surprised the sudden emotion it stirs in me.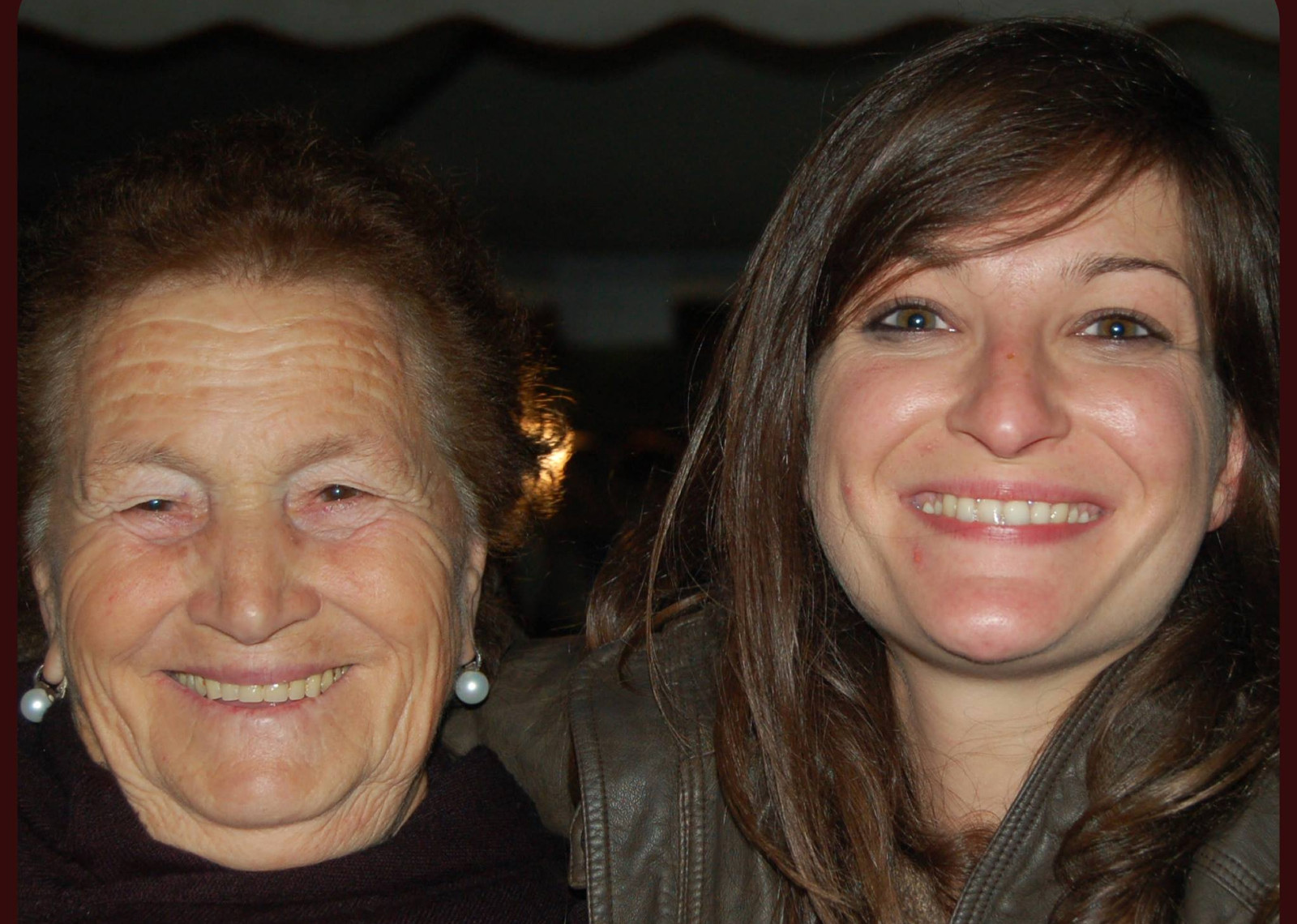 The striking beauty of the restored buildings, just like my grandparents homestead in Monte San Savino, the striking colours and scent of the flowers in bloom and the breathtaking views brought back memories that were slowly fading away, after three years working in London. But, on the road back to Vagli, I now realise my roots are firmly in Tuscany and don't want to forget that.
Many aspects have changed since that day in 2007. As the Club's Director, I now proudly look over these beautiful homes and the day to day running of the hamlet which offers me with the opportunity to meet and welcome back so many families, from all over the world. Many of them treat me as a friend or a daughter or a sister of theirs.
Here I am 14 years later and I marvel at how different my life has become, both professionally and humanly as a consequence of that first meeting with Fulvio at Sogna.
Each day I embrace the challenges in trying to harmonise and entwine my responsibilities and duties in the spirit of family and home. I am sure our Owners consider us extended family rather than management and staff.
And, for me and the team, this is very exciting and rewarding. We are all working to increase the ownership value for our owners and their guests and to make the complex combination of history and technology seamless, which can be demanding when you consider we are virtually in the middle of nowhere!
Our common goal is to continue to create and enhance an ambiance where our owners enjoy the "wild and poetical" essence of the hamlet, whilst we take care of the enormous amount of work behind the scenes – backstage.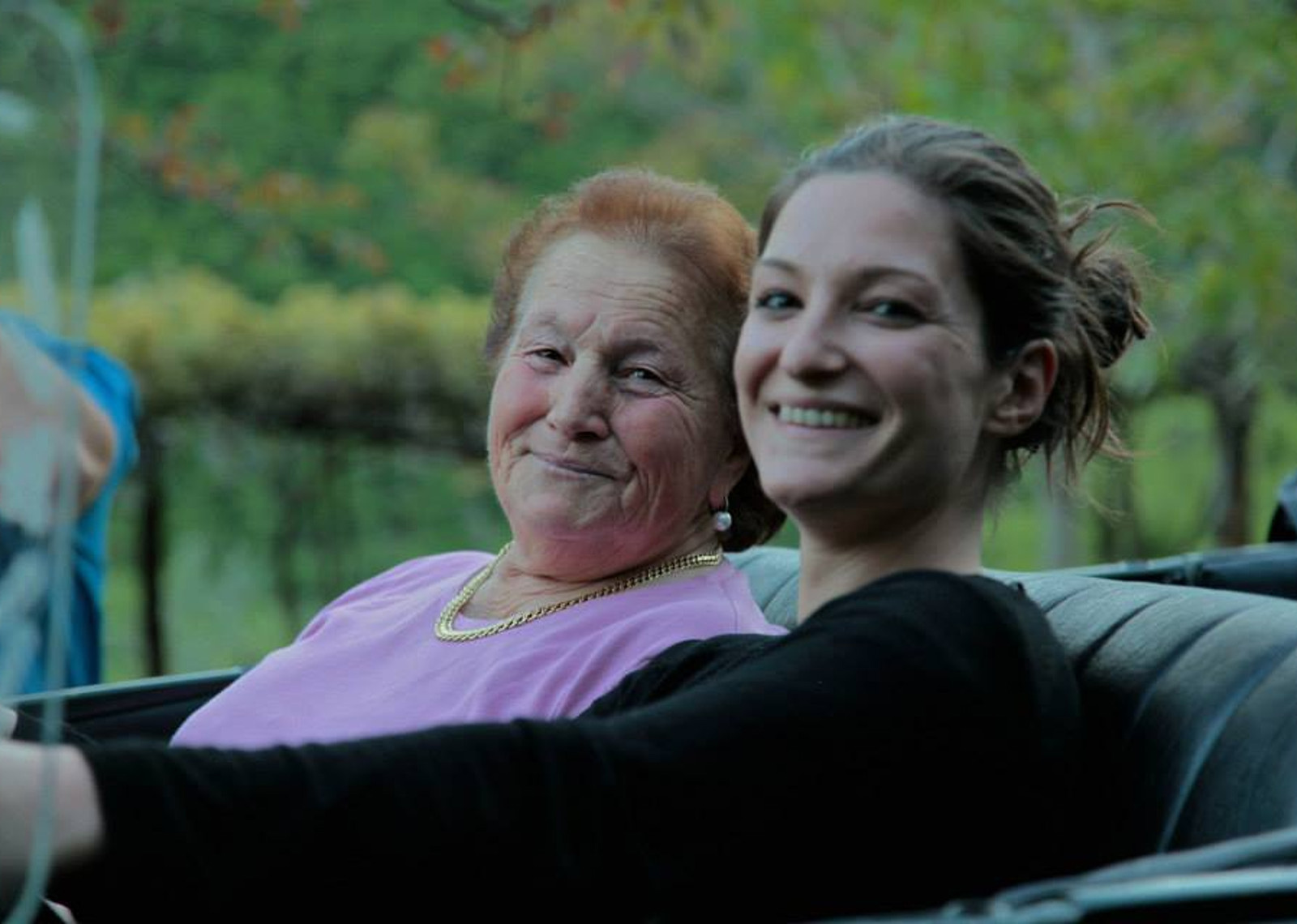 I would like to take this opportunity to thank Fulvio for offering me this chance and to thank all of my colleagues for their hard work and for the passion they demonstrate, day after day, while performing their tasks... always with a smile!
Without them, Vagli wouldn't be the same.