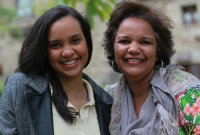 Salvador, Brazil
Tereza Barretto and daughter isadora,
A experiência superou muito as minhas expectativas. Fui surpreendida não só pela estrutura do lugar, sua beleza e imediata identificação com o cenário e ambiente envolto de natureza, mas com o relacionamento humano que se instalou.
[
read more
]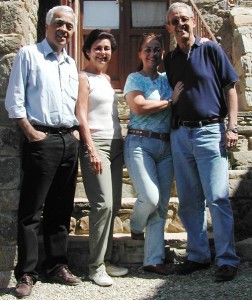 Rio De Janeiro, Brazil
Ana and Antonio Carneiro,
Being in Vagli is an opportunity of breathing fully , recuperating energies, making positive future plans. Living with no hurry, in other words… to dream consciously.
[
read more
]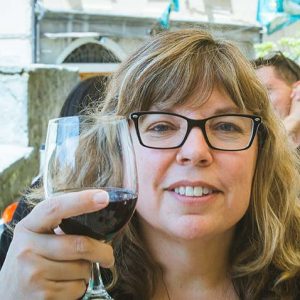 Mineral de Pozos, GTO, Mexico
Carol Watson and Chuck Vance,
It was so peaceful, the views were magnificent and the air was fresh. Then there was the food, the amazing food.
[
read more
]